Anyone who works in marketing is in the business of influencing decisions. But how can you do that without understanding what drives them?
This two-part virtual workshop will give you an introduction to the field of behavioural science as it applies to marketing, using a simple framework to make sense of academic findings.
We'll pay particular attention to how to make brands seem better value - a crucial area in today's climate.
Over two half-day sessions you'll learn some of the classic experiments that reveal the fascinating ways in which the human mind makes decisions about behaviour, as well as new and lesser-known research that will give you the edge.
Most importantly, we will bring it all back to marketing, always translating theory into practice in the context of your specific issues.
You'll leave the session filled with new ideas for creative, effective approaches to your brief and an understanding of why your ideas will work.
Simple
There's a vast amount of published research on behavioural science.
Richard filters and simplifies, passing on just what you need to know.
Practical
Understanding the research is just the first step. How exactly can you use it?
Richard's workshops turn theory into practice.
Creative
Great ideas need a lateral approach.
Richard applies relevant behavioural insights in unexpected ways.
Marketing
Learn the core behavioural science frameworks; know the key biases that drive consumer choice; get practical tips for adapting your brand campaigns
Insights
See the latest experimental approaches to revealing consumer preference and learn new ways you can help to influence their behaviour
Research
Understand the relative strengths of traditional methods and behavioural experimentation; and learn how to combine them for greatest impact
Founder, Astroten and Author, The Choice Factory
Richard is the author of The Choice Factory and founder of Astroten, a consultancy that applies findings from behavioural science to marketing.
Richard provides training and consultancy for clients such as Google, Barclays, Fever-Tree and Brewdog.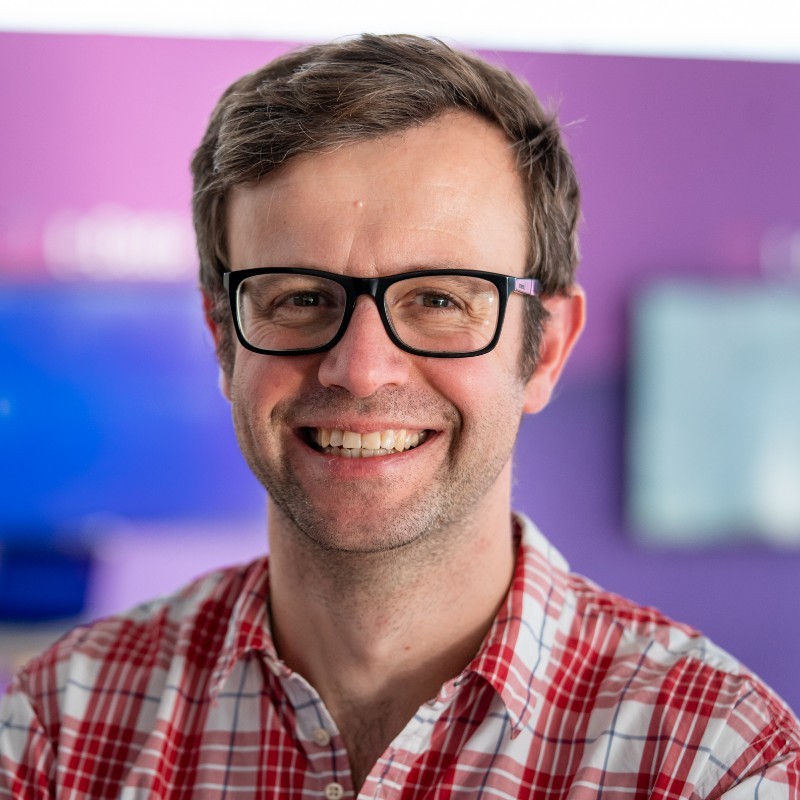 Helping these brands to apply behavioural science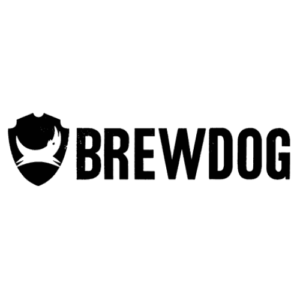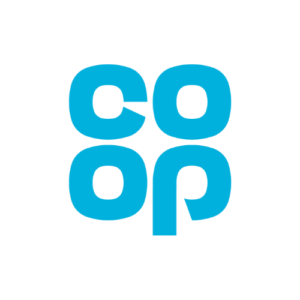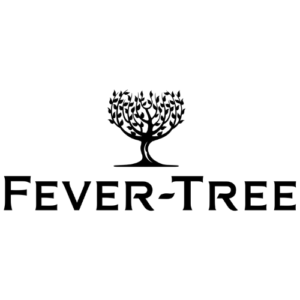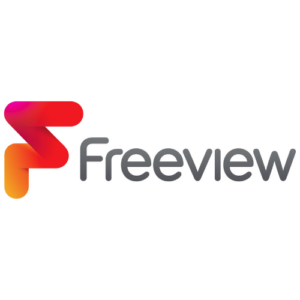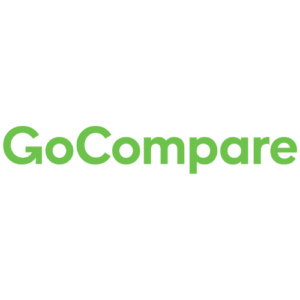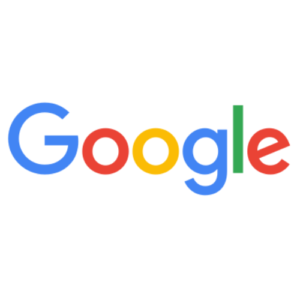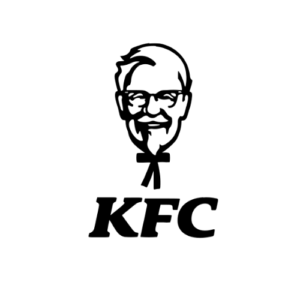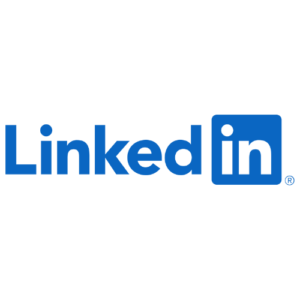 Individual
£449 + VAT*
2 x 3 hour live online workshops

* VAT applies to UK businesses and consumers in the UK / EU
Team
£359 + VAT*
2 x 3 hour live online workshops

* VAT applies to UK businesses and consumers in the UK / EU
Frequently Asked Questions
Planners, Brand Managers, Insight managers, Researchers and anyone else who wants to learn how they can apply behavioural science principles to marketing and consumer understanding.   
This course runs over two half days: November 23rd and 25th 2021. 
The standard course costs £449 plus VAT. 
VAT is chargeable to UK businesses and consumers based in the European Union.  
3 or more enrolments from a single organisation benefit from the team rate, which is £359.20 + VAT. 
We offer discounts of 20% if there are three or more participants from the same organisation.
Please contact us using the form below to discuss your requirements.
The course is being led by Richard Shotton, founder of behavioural science consultancy Astroten and author of The Choice Factory.  
The course is curated and hosted by Insight Platforms, which is a trading name of What Next Strategy & Planning Ltd.
Please use the form below to send an enquiry.
Enquire about this Course
Please use this form to enquire about team enrolments, private sessions or any other questions you have.
By submitting an enquiry, you agree to share your information with Insight Platforms (see Privacy Policy here) and Astroten (see Privacy Policy here).