Get Started
This course is currently closed
An introduction from your workshop leader, Michele Ronsen
User Experience Research is growing quickly.
This hands-on, highly interactive workshop will inspire you to apply UXR best practices and approaches to your own projects to improve impact and engagement.
See user research in action and how it applies to much more than software development

Understand how manufacturers, educational institutions, hospitality industries, service providers and public bodies apply UX research

Get inspired to apply new UX research approaches and techniques to improve impact and engagement in your future research studies.

Compare the similarities and differences between user research and market research

Recognise UX research methods common to qualitative market research

Gain confidence to use key UX research terminologies properly

Identify the proper UX research method for common questions
User research skills are in high demand.
Learn the basics so you don't get left behind.
Who is this workshop for?
Qual & Quant Market Researchers
Insight Managers & Planners
This workshop will help Market Researchers, Insight Managers, Product Managers, Brand Managers or anyone else who wants to ...
Build confidence in UX methods

Find inspiration for applying UX research to market research

Leverage UX philosophies and approaches

Move more quickly and iteratively

Explore a transition into UX research

Broaden their offering to include user research

Know when to use different UX methods

Better understand the terms professional UX researchers use
By the end of this training workshop, you will be familiar key user research frameworks; know the range of available methods and tools;  and be able to apply your learning to practical situations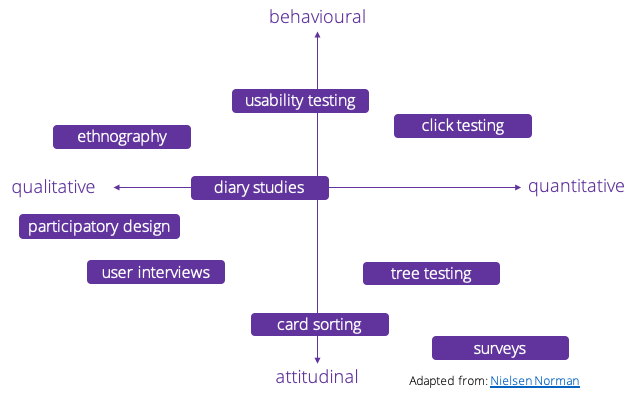 What is the workshop format?
Receive expert tuition and participate in hands-on activities and a robust Q&A.
Take away tools and templates you can apply immediately.
Expert Instruction
The workshop will be led by a Silicon Valley expert in user research and user research education, Michele Ronsen
Group Discussion
Take part in interactive activities and ask questions in a live Q&A with the course tutor and fellow students
Course materials
Tools and templates including: UX Research Question Bank;
How Do I Research ___? decision tree; further learning resources and recommendations
Michele Ronsen is user research executive, coach and educator with more than 5,000 hours of adult design and user research teaching expertise in academic institutions.
She teaches design and user research to people around the world. Her classes, corporate trainings and workshops, are inspired by working with Fortune 500s and start-ups for more than twenty years.
In 2010, Michele founded Ronsen Consulting, a design and strategy firm specialising in human-centred research, design development and hands-on learning programs. Ten years later, she established Curiosity Tank with the goal of helping more people ask better questions in order to make confident decisions.
In addition to consulting and teaching, Michele designs and facilitates sprints, innovation workshops, curricula and other design and user research programming.
Clients include: Slack, Blue Shield of California, UC Berkeley, the California College of the Arts, the Academy of Art University, General Assembly, Facebook, Zillow, Xero, Gusto, Invisalign, Toyota, Autodesk, BNP Paribas, Microsoft, Square, The Ministry of Thailand and more.
Learn more at Curiosity Tank and on LinkedIn.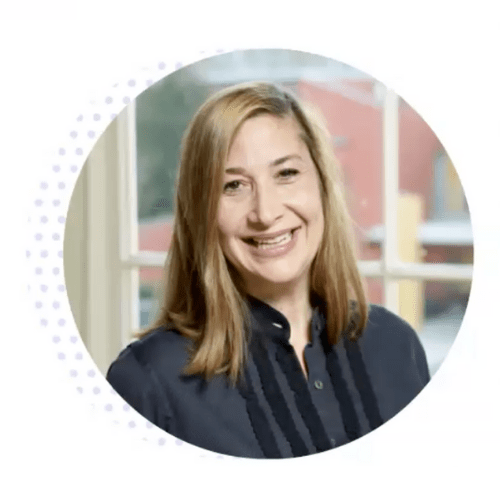 Feedback from Previous Curiosity Tank Workshops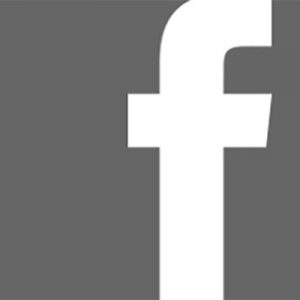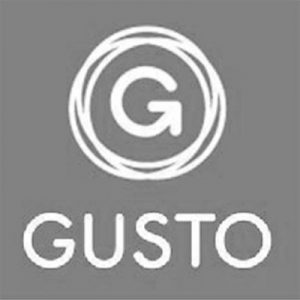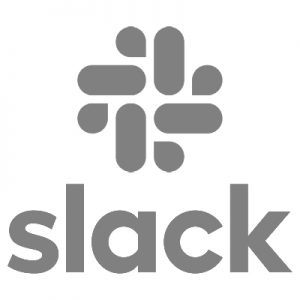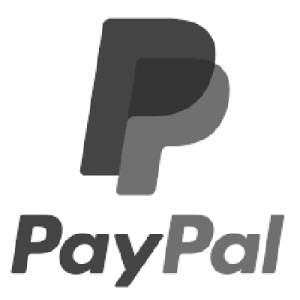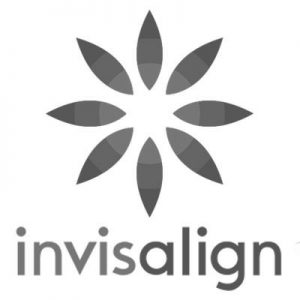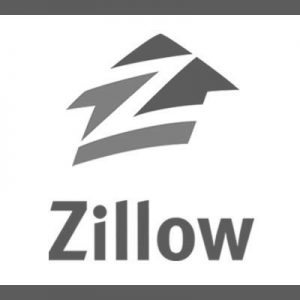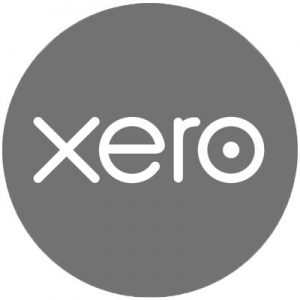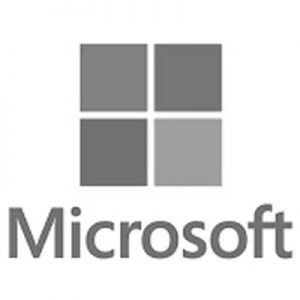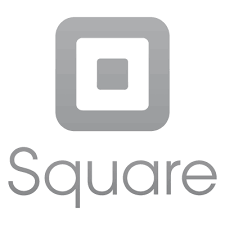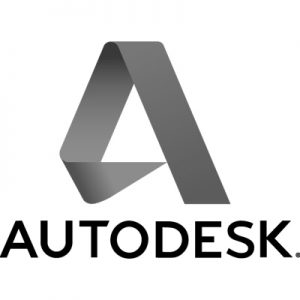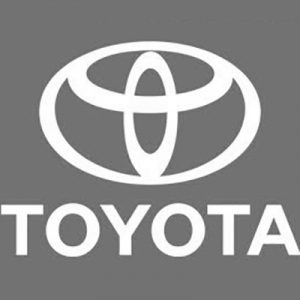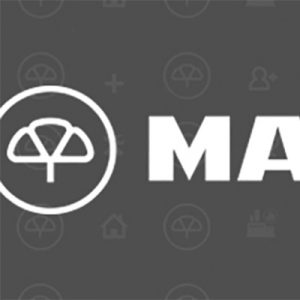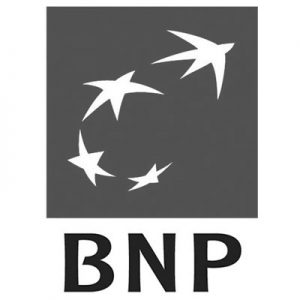 Frequently Asked Questions
Anyone who wants to build skills and confidence in user research methods: market researchers, product managers, designers, consultants - anyone!
Workshops take place periodically throughout the year. Please use the form below to make an enquiry about dates.  
Yes, we offer discounts of 20% if there are several participants from the same organisation.
Please contact us using the form below and we will arrange the registrations at the discounted rate.
The course is being led by Michele Ronsen of Curiosity Tank.  
The course is curated and hosted by Insight Platforms, which is a trading name of What Next Strategy & Planning Ltd.
Please use the form below to send an enquiry.
Enquire about this Course
This course takes place every few months;  private sessions for teams are also available.
Please use this form to enquire about course dates, book a custom session for your team or ask any other questions you have.
By submitting an enquiry, you agree to share your information with Insight Platforms (see Privacy Policy here) and Curiosity Tank (see Privacy Policy here).
Ratings and Reviews