Get Started
This course is currently closed
How to Manage Challenging Stakeholders and Difficult Clients
LIVE ONLINE WORKSHOP
December 13th 2022 | 10.30 -12.30 EST | 3.30-5.30 UK
Essential skills for research & insights teams, agencies and tech firms
With clear principles, relevant examples and useful tips, this course will teach you to:
This course is for anyone who works with stakeholders or clients: insight managers, researchers, account handlers, customer success teams and anyone else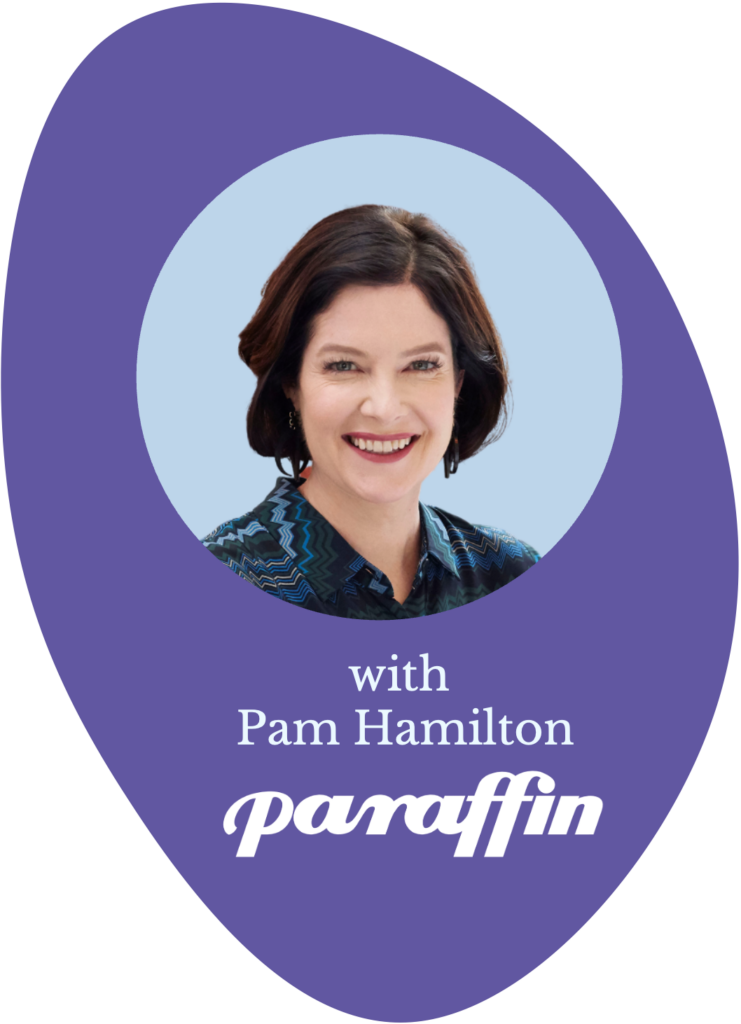 COURSE INSTRUCTOR
Pam Hamilton
Author, Business Leader and Collaboration Expert
Pam is a teamwork and collaboration expert and author of Supercharged Teams: 30 Tools of Great Teamwork and The Workshop Book, How to Design and Lead Successful Workshops.
Pam helps teams to work well together, build trust and overcome conflict.
With a background in psychology and 20 years experience in corporate and public sector teams around the world, she delivers practical learning, case studies and examples in a positive and energetic style.
Pam is MD and founder of Paraffin, winner of The Queen's Award for Enterprise 2021, and member of the UK's Institute of Export & International Trade.
PRAISE FOR PAM'S PREVIOUS COURSES
Enrolment Options
Frequently Asked Questions
Contact Us
Send us a message and we'll get back to you as quickly as possible.