Masterclass in Design Thinking
Learn the Design Thinking process from inception to validation. Understand users, uncover insights, prototype & test.
Design Thinking is the leading discipline in the field of innovation.
In this masterclass, we will embark on a journey and discover new opportunities for innovation led by Rinat Sherzer, founder of Of Course Global, a purpose-driven innovation consultancy.
We'll go through the entire Design Thinking process from inception to validation.
It's a process of crafting solutions while using creative problem-solving techniques. And is used by the most groundbreaking companies out there such as Apple, Capital One, and Airbnb.
It wisely navigates between wild big ideas and actionable steps.
Design Thinking is a process that not only allows you to create a validated solution but also gets you to know your users at a deep level and solve problems that really matter.
Design Thinking widely been adopted by UX Designers, product owners, entrepreneurs, and social entrepreneurs around the world.
We live in a saturated world of products and services. A world with many short term solutions that fail to benefit our society and environment. Wouldn't you like to create the next big game-changing idea?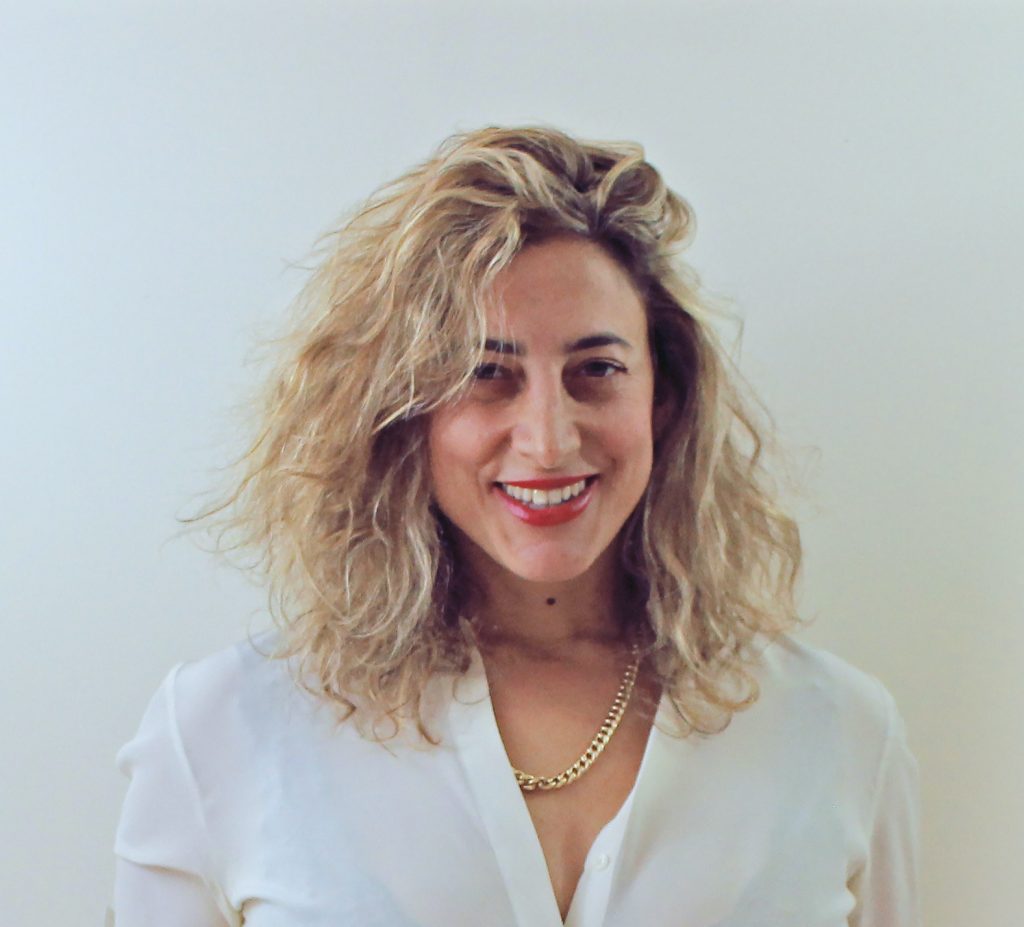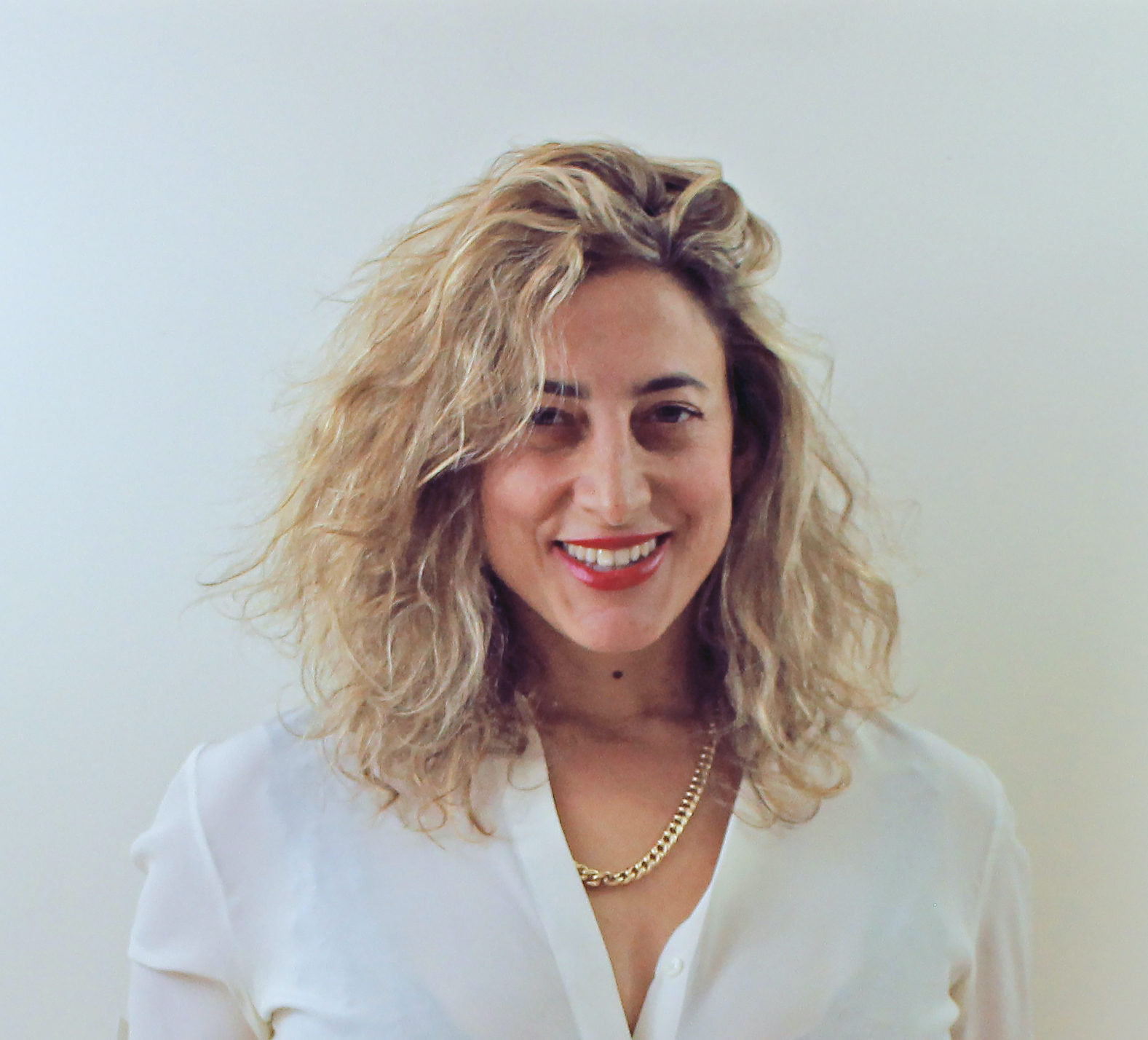 She's the founder of Of Course Global, a purpose-driven innovation consultancy.
Among their clients are Fortune 500 companies such as: Capital One, Pfizer & Microsoft.
In over 12 years of experience in the field of Design Thinking & Innovation, she has helped startups grow into multi-million dollar companies and designed strategies for global peace movements.
Rinat has lectured on Design Thinking & Social Innovation in acclaimed Universities such as Harvard, Cornell, Columbia, NYU, University of Pennsylvania, Cooper Union, College for Creative Studies.
She is an Adjunct Professor at Parsons School of Design and mentors entrepreneurs from all over the world, helping them bring their ideas into fruition.
Rinat's focus is in creating a society with equal rights and opportunities for all.
You can see more about her research and work in her TED Talk: The Bloody Taboo With The Power To Change The World.
Rinat holds a Bachelor's degree in Biotechnology Engineering from Ben-Gurion University, Israel and an MFA in Design for Social Innovation from SVA, NY.
Send and enquiry about this course.
Ratings and Reviews