The Principles of Data Science
This course is for marketing, research and insight managers who need to brief data scientists; understand the outcomes and limitations of their projects; and translate them for commercial stakeholders. You will learn:
the different machine learning methods, and the types of business issues they can be used for
how to apply data science to real marketing and consumer planning situations
how to brief data scientists and validate the outputs from their projects.
Data Science is booming!
As the amount of structured and unstructured data grows, so the need for efficient data analysis increases. We analyse data to understand consumers and to build digital marketing campaigns.
Companies often turn to data science experts, who use machine learning tools. These data scientists build great analysis models, but they usually need help to interpret results and translate them for the business. Data scientists need to be guided by people who know how to link business issues with data science methods.
In order to be able to properly brief a data scientist, it's essential to understand his or her language.
We developed this course to solve this challenge. We demonstrate how to solve business and marketing issues (growth drivers, profitable segments, advertising optimisations) with data science methods.
This ensures you immediately learn how to apply data science methods and can guide the data science experts
You do not need any knowledge of programming or software to take this course. Working with the software should be left to the data scientists. Our course will equip you with much more important knowledge: the principles of understanding and applying data science.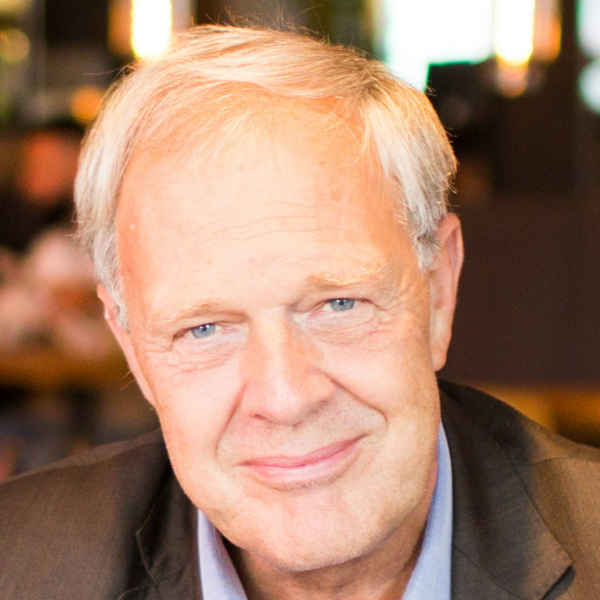 Sjoerd Koornstra
Sjoerd spent 30 years with Heineken in international Consumer Insights roles.
He is now an active conference speaker, the author of several publications and an expert in applied econometrics. He has several data science qualifications and founded The House of Insights in 2018.
---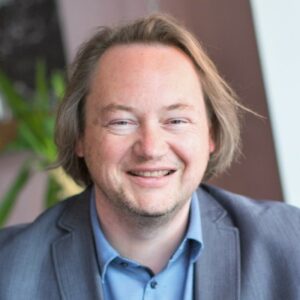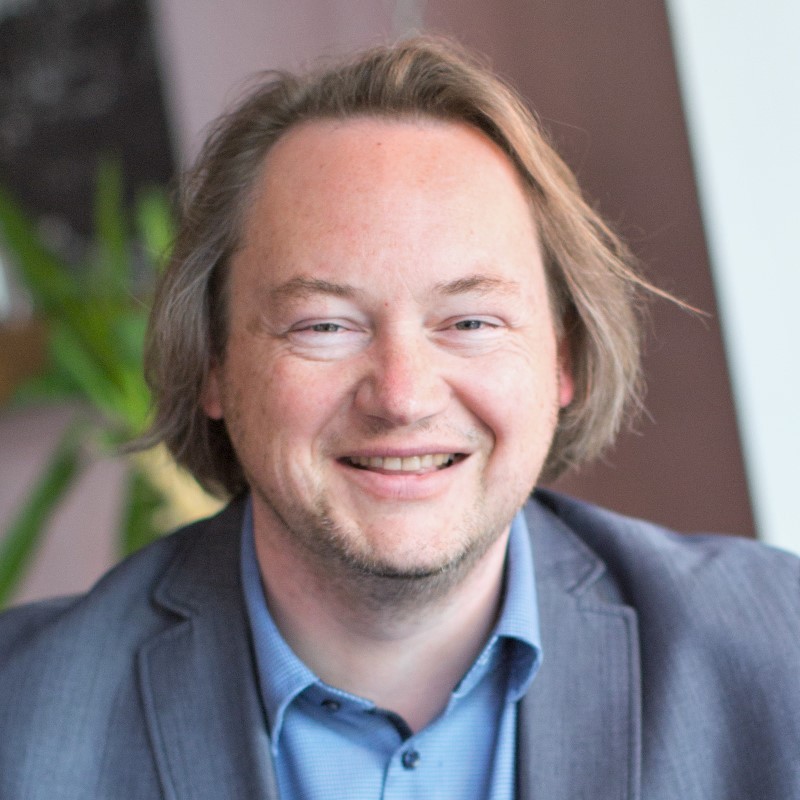 Sergey Pletnev
Sergey has 20 years' international experience in marketing, sales, strategy and consumer insights, much of which has been in the beer industry with Heineken and Carlsberg.
He is an expert the application of data science methods to business challenges – in particular expansion to emerging markets.
Send and enquiry about this course.
Ratings and Reviews