Motivate and mobilise audiences by designing and delivering compelling insight reports and presentations
The difference between reports and presentations that stick and spread throughout the organisation and just another interesting piece of information that sits on the server has rarely anything to do with the quality of the insight itself, but the quality of how that insight is communicated.
That is why it is imperative as insight professionals that we build our capabilities in storytelling.
Building effective stories that engage audiences, motivate decision makers, and mobilise action takers is possible - with the right roadmap, ways of working and blueprints.
Whether you are creating a monthly strategic update for the Board, designing a new dashboard for the operation from scratch, or proactively sharing key trends and insights from projects with stakeholders, or even pitching your project, you can master the tools to deliver great stories.
This course is led by Caroline Florence, founder of Insight Narrator - a specialist agency that works with teams to tell more compelling business stories.
An introduction from your course tutor, Caroline Florence
Insight Managers
Learn to create meta-stories from multiple sources for greater impact with stakeholders
Qualitative & Quantitative Researchers
Learn to align research insights to metrics that matter to create commercial stories that gain traction
Analysts & Data Scientists
Learn to turn thousands of data points into clear and compelling narratives
By the end of this course you'll be able to apply storytelling principles to any presentation, reports and papers to increase engagement, build traction with your message, and motivate action
This course comprises of three x two hour live, interactive modules, supported by on-demand bite size tutorials and assignments.
Module 1: The Story Build Roadmap
A proven structure and way of working to help avoid the pain from turning lots of information into a compelling insight narrative
Module 2: Formula for Creative Success
Access to templates, tools and examples to inspire you to be more creative with your content
Module 3: Execution Blueprint
Best practice hints and tips to package and launch your story for greater traction
Each module contains live tuition, hands-on interaction and practical course materials
On-Demand
Each module includes a short video tutorial, module workbook and additional digital content to inspire and provoke thinking
Live Campus Sessions
Receive expert coaching support from an organisational storytelling expert and work with your peers in breakout sessions to apply the skills in practice
Practical Activities and Personal Reflection
This programme is progressive with an individual assignment running through the 3 modules
Module 1: The Story Build Roadmap
Date: Wednesday 9th September 2020
Time: Session 1: 8-10am UK time
The story build process and ways of working - what you need to do differently to make it happen

How to develop a story premise that will engage your audience by aligning it to what they care about

How to turn thousands of data points and observations into a story using a narrative structure

How to storyboard your presentations and reports to ensure the story doesn't get lost in all the supplementary detail
Module 2: Formula for Creative Success
Date: Wednesday 16th September 2020
Time: Session 1: 8-10am UK time
Why humans need more than logic and numbers to take action

How to create engaging hooks that draw your audience into your story

How to translate your story into compelling copy that motivates and inspires your audience

How to visualise your story to ensure comprehension of the argument and supporting evidence
Module 3: Execution Blueprint
Date: Wednesday 23rd September 2020
Time: Session 1: 8-10am UK time
Developing a campaign mindset to your communications

How to land the story with your audience (in the room of over video conference)

How to incorporate micro-content to both prime and nudge your audience to act on the message

How to evaluate if your story has been successful and test whether your message has been understood and assimilated into plans, strategies and activities
Founder, Insight Narrator
Since launching in 2012 Insight Narrator has helped thousands of professionals across insight, data, strategy, CX and marketing increase the impact of what they do.
Caroline is a thought leader in insight generation, storytelling and data communication, as well as using insight to drive decisions and action within organisations.
Caroline regularly runs sessions for the MRS, ESOMAR, DataIQ, CIM, Women in Data and Women in Research.
Prior to establishing Insight Narrator, Caroline spent 15 years working in market research, competitor intelligence and data analytics roles on the both the supplier and client side, including Masterfoods, Bass Retail and the Royal Mail Group, as well as Synovate and Incite.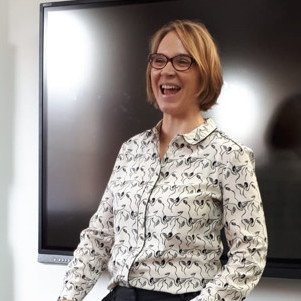 Feedback from Insight Narrator training delegates
Insight Narrator Training Clients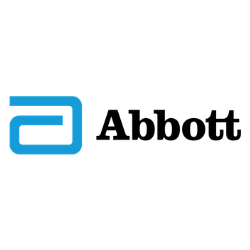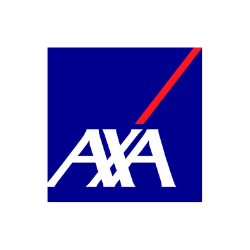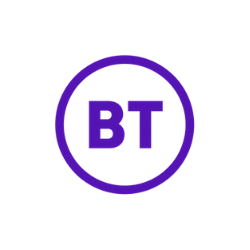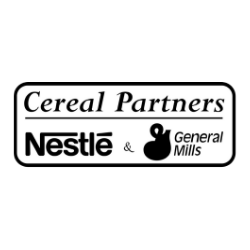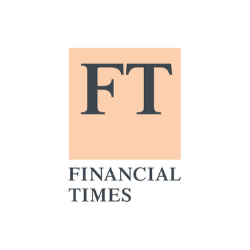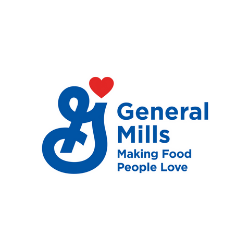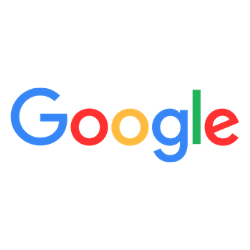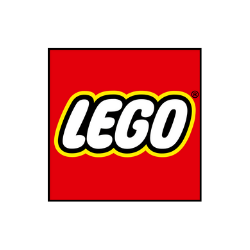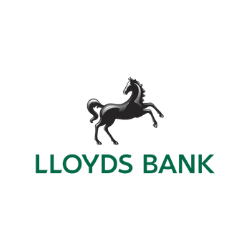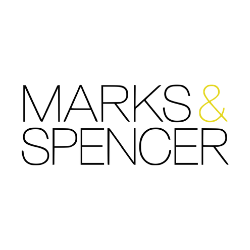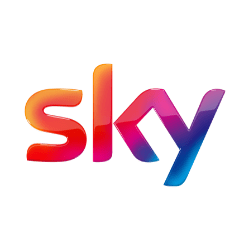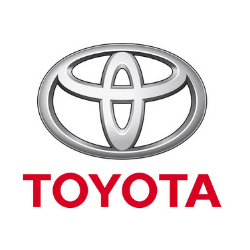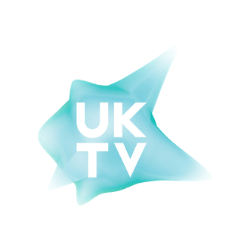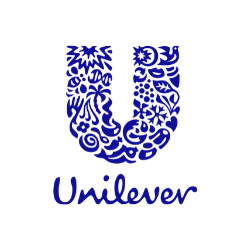 Frequently Asked Questions
Insight managers, researchers and data analysts who want to translate their work into high impact, motivating, commercial narrative. If you want to influence others with your research and data, this course is for you.   
This course runs periodically throughout the year. Please use the form below to make an enquiry.
The standard course costs £495. Custom sessions for teams are designed according to specific requirements and priced accordingly.
For standard course sessions, we offer discounts of 20% if there are several participants from the same organisation.
Please contact us using the form below to discuss your requirements.
The course is being led by Caroline Florence, founder of Insight Narrator .  
The course is curated and hosted by Insight Platforms, which is a trading name of What Next Strategy & Planning Ltd.
Please use the form below to send an enquiry.
Enquire about this Course
This course takes place every few months;  private sessions for teams are also available.
Please use this form to enquire about course dates, book a custom session for your team or ask any other questions you have.
By submitting an enquiry, you agree to share your information with Insight Platforms (see Privacy Policy here) and Insight Narrator (see Privacy Policy here).