Online qualitative research can feel overwhelming
There are so many approaches and tools to choose between: mobile ethnography, live-chat, realtime video interviews, forums, communities, diaries ... it can be hard to know which is best.
Online is not the same as offline research. You have to keep participants engaged in different ways, ask different types of questions and process large volumes of text, video and image  content.
This course will help you cut through all these challenges.
An introduction from your course tutor, Tom Woodnutt
Novice online qual researchers who are tackling online qualitative research projects for the first time
Experienced online qual researchers who want to use more challenging methods, and do bigger, better projects
Insight managers who want more knowledge of online qual to brief agencies better or run projects in-house
Novice Online Qual Researchers
Learn the best ways to transfer offline methods to the online world
Experienced Online Qual Researchers
Do more profitable and inspiring work globally and using agile methods. 
Insight
Managers
Brief agencies, evaluate proposals and do your own projects more effectively.
By the end of this course, you will be able to convert more online qual briefs, plan and manage projects more effectively and inspire clients with richer insights
This course contains three 90-minute live and interactive modules. Enrol for one, two or all three of them - depending on your requirements.
Module 1: Win

Choose the right method and technology for the client and their brief; cost projects more accurately and profitably; pitch the benefits compellingly.
Module 2: Plan
Craft more engaging projects; motivate participants better; design studies that are more valid and colourful
Module 3: Run
Reduce risk at launch; maximise engagement; analyse more efficiently; report with more colour and impact.
Each module contains live tuition, interactive Q&A and useful downloadable materials
Expert Tuition
Step-by-step guides; principles of best practice; summaries of technology; balanced assessments of pros and cons of different approaches
Interactive Q&A
Attendees can post questions throughout each session to clarify understanding and  address their specific challenges
Course materials
Downloadable documents, templates adn checklists to help win, plan and run online qualitative research projects
Session 1: 9am - 10.30am UK | Session 2: 8pm - 9.30pm UK
Each module is repeated so you can join the session that works best for your timezone.
Topics & Course Materials
How to choose the right method and tool: the benefits and trade-offs between them and examples of features
How to evaluate technology partners
Examples of project design
How to estimate consultancy and direct costs for local and international projects
How to write winning proposals
How to manage risk in the Terms and Conditions with partners and clients
Decision matrix for deciding on method
Checklist for choosing technology partner
Summary of leading technologies 
Consultancy estimator sheet template
Cost sheet template with formulae
Terms and Conditions checklist
Session 1: 9am - 10.30am UK | Session 2: 8pm - 9.30pm UK
Each module is repeated so you can join the session that works best for your timezone.
Topics & Course Materials
How to respond to different briefs: creative and strategic development, innovation, customer journey, global and agile
Optimising discussion guide & task design
Getting stimulus right across different project types
Adapting screeners for online projects
Complying with GDPR
Managing partners, locally and internationally 
Working with client lists and free-finding
Key watchouts
Realistic project scheduling
Agile workflows with validity 
Key watchouts
Briefing consultancy teams
Briefing recruiters, technology, translation partners 
Managing client expectations 
Discussion Guide and task templates
Project introduction scripts
Participant communications templates
Set-up checklists by project type 
Moderator briefing templates
Session 1: 9am - 10.30am UK | Session 2: 8pm - 9.30pm UK
Each module is repeated so you can join the session that works best for your timezone.
Topics & Course Materials
How to on-board participants smoothly
Tips for keep people engaged
Efficiency tools and techniques
Probing and maintaining engagement
Methods for collaborative analysis
Analysing and editing video content
Managing multiple markets and languages
Watchouts and trouble-shooting
Engagement through soft and hard incentives
Live project management checklist
Tom is the founder of Feeling Mutual, the insight & strategy collective that has been twice nominated for best independent consultancy by the UK's Market Research Society.
He is a leading expert in global, online and mobile qualitative research, and has conducted many studies around the world, for global brands and startup businesses.
He works with brands like Sony, Unilever and Virgin Atlantic; as well as agencies like Droga5, AMV BBDO and VCCP.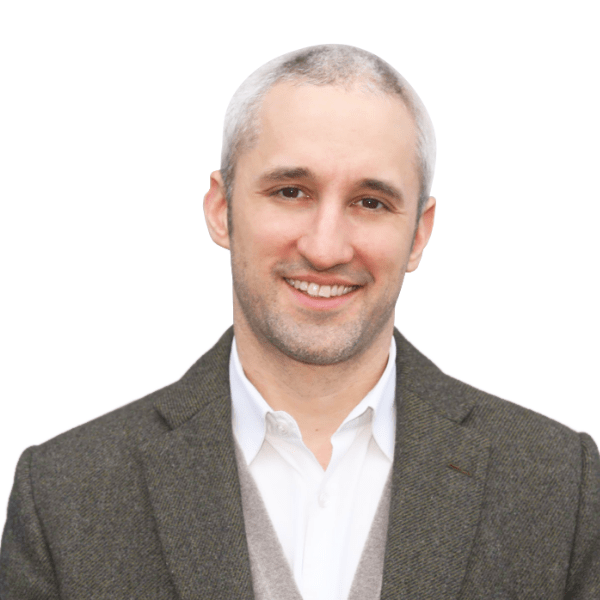 Tom speaks regularly at industry conferences; has been published in the Financial Times, Research Live and Admap and he is a Silver award winner from the Admap 'Planning 3.0' competition on the future of brand and communications planning.
He delivers online and mobile qualitative training for research, digital and advertising agencies, and has been a digital skills tutor for the Association of Qualitative Research (AQR).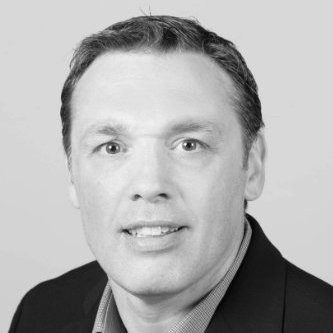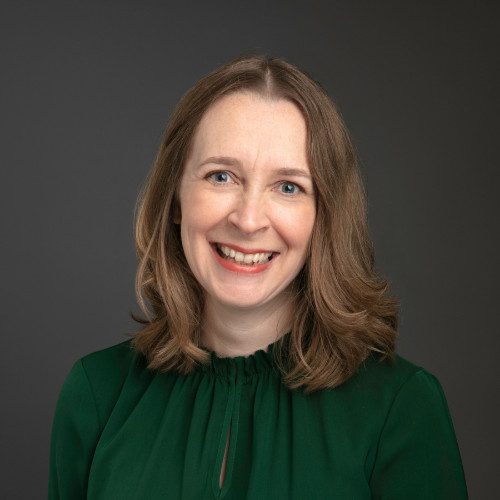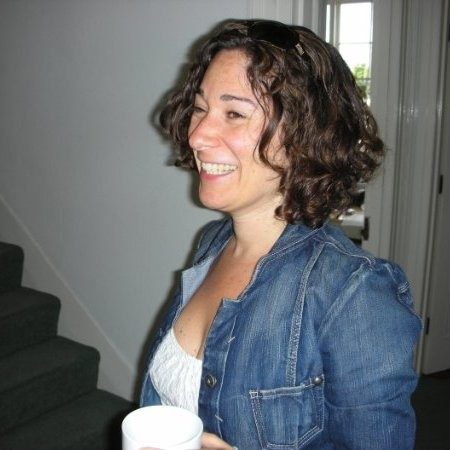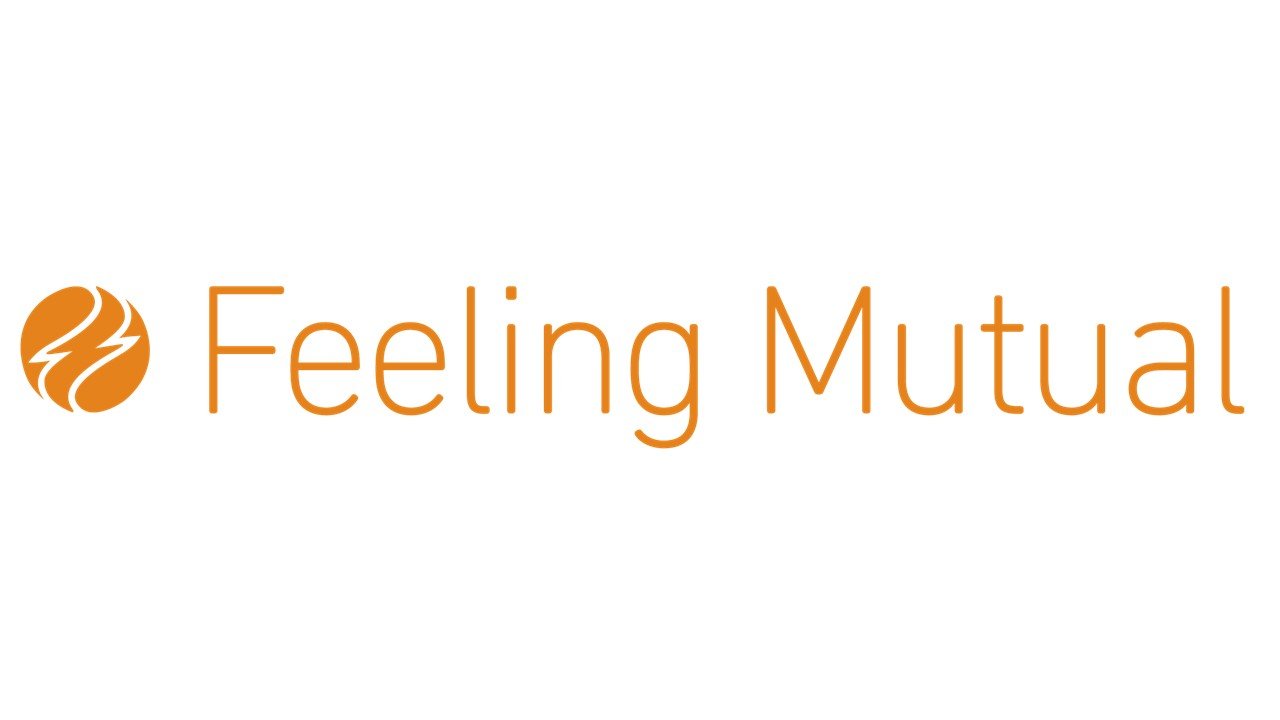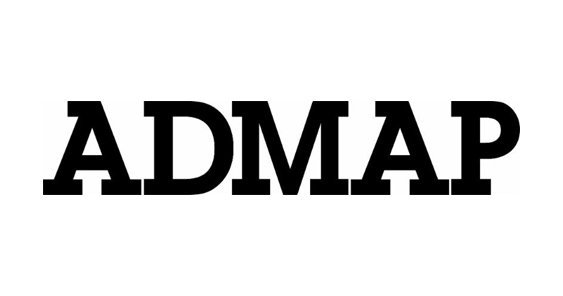 The live course will next run on Sept 10th, 17th and 24th 2020.
Individual
£495
Euro €550 | US $625 | AUD 895*

Live online training with Q&A

Downloadable course materials

Lifetime access to session recordings
Team
£396 per participant
Euro €435 | US $500 | AUD 710*

Live online training with Q&A

Downloadable course materials

Lifetime access to session recording
*Euro, USD and AUD prices are indicative; you will be charged in GBP
Frequently Asked Questions
Anyone who wants to learn about online and mobile qualitative research. You might already know about face-to-face research, and you're exploring online options for the first time. You might be new to research altogether, in which case this course will help you understand the basics. Or you might be someone who outsources your qualitative research to agencies, and you want to better understand your options.      
The next training sessions will take place on Sept 10th, Sept 17th and Sept 24th 2020.  
Individual modules cost £195 each. If you attend all three modules, the cost is £495.
Yes, we offer discounts if there are several students in the same company. Please contact us using the form below and we will get back to you to discuss options.
The course is being taught by Tom Woodnutt of Feeling Mutual.  
The course is curated and hosted by Insight Platforms, which is a trading name of What Next Strategy & Planning Ltd.
Please use the form below to send an enquiry.
Enquire about this Course