Get Started
This course is currently closed
Essentials of User Experience Research
Learn the basics of product research with users
With clear principles, relevant examples and useful tips, this course will teach you:
What UX research is for
The key features of UX research, and how it differs from market research in purpose, application and ways of working
Qualitative user research
Essential methods for qualitative user understanding, including observation, interviews and usability testing
Quantitative UX & analytics
The key approaches to data-driven user insights, including feedback surveys, web / app analytics and biometric methods
This course is for anyone who wants to learn the basics of UX research: researchers, marketers, product managers, data analysts and anyone else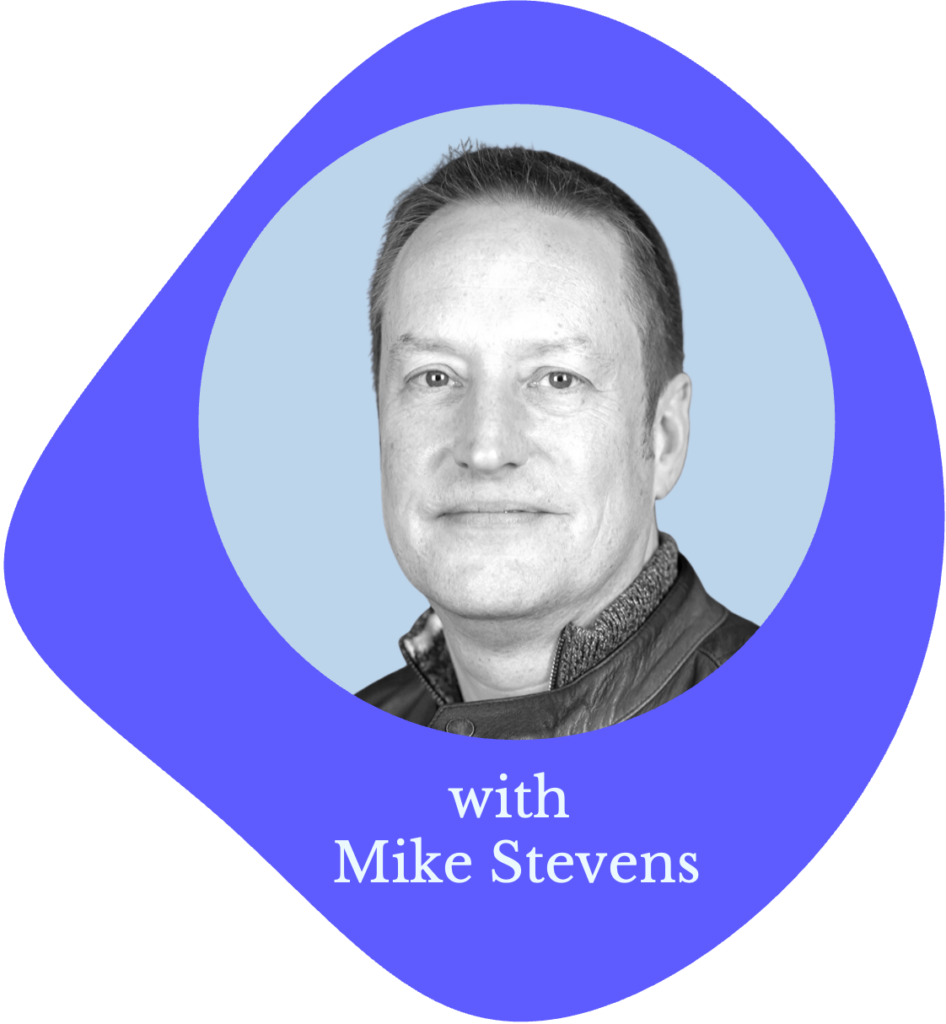 COURSE INSTRUCTOR
Mike Stevens
Consultant at What Next Strategy & Founder, Insight Platforms
Mike has over 20 years' research experience in an eclectic mix of disciplines, categories and locations.
He has moderated focus groups with billionaires in Dubai, interviewed process engineers in Scandinavian paper mills and tested ice cream websites with vegans.
His courses combine practical knowledge, useful tips and a strong focus on the basics – without getting lost in the detail.
His website, Insight Platforms, is the leading directory, events and e-learning resource for digital research methods and tools.
Enrol
On-Demand Access
£99 /enrolment
12 Months' Access to All On-Demand Content
Individual Enrolment
One-Time Cost
Frequently Asked Questions
Contact Us
Send us a message and we'll get back to you as quickly as possible.
Course Reviews
There are no reviews yet. Be the first one to write one.
Course Lessons