Helping people learn at great companies like …
Micro-learning for busy people
Short courses. 60-120 mins. Bite-sized video lessons. Dip in and out on your own agenda.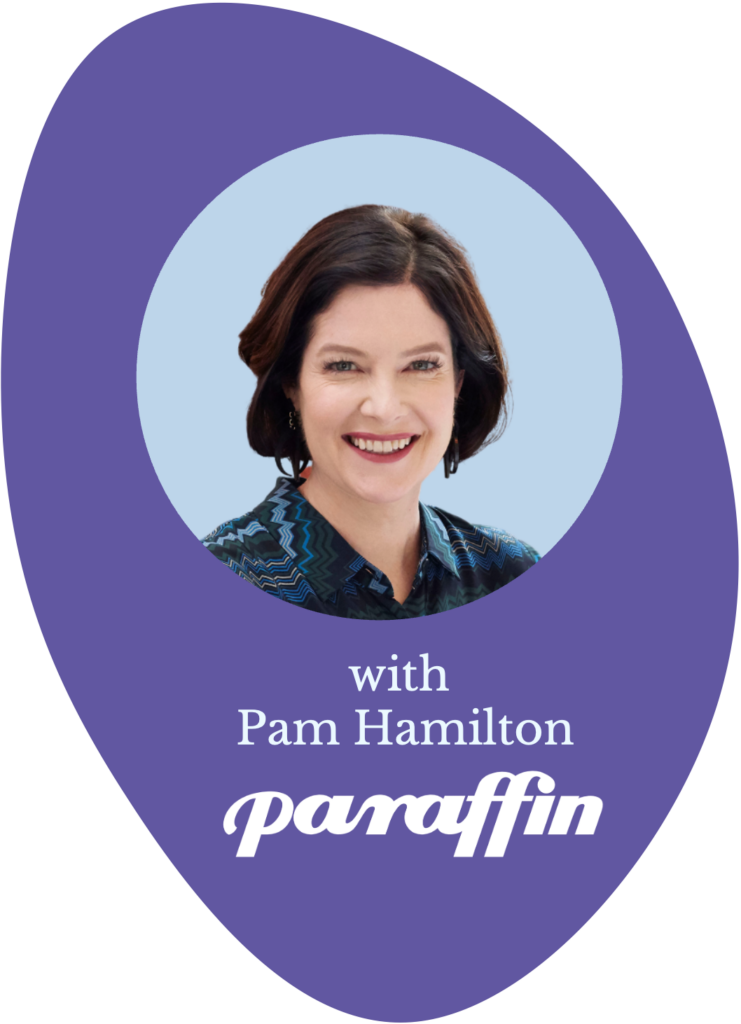 FEATURED COURSE: LIVE WORKSHOP
How to Manage Challenging Stakeholders and Difficult Clients
LIVE ONLINE WORKSHOP DECEMBER 13TH 2022
Wherever you work – in-house, freelance, software company or research agency – you will encounter conflict with stakeholders or clients at some point.
It's just a fact of life.
But you can learn to turn conflict into positive outcomes if you have the right insights, frameworks and perspective.
In this live workshop, you'll learn how to spot, diagnose and manage conflict with a set of practical guidelines and examples.
Pam Hamilton is a collaboration expert, business leader and author of Supercharged Teams and The Workshop Book. She has worked with insights, research and marketing organisations for over 20 years, and she leads training sessions with a uniquely positive and energetic style.
Join this online workshop to see case studies, frameworks and practical tips that will help you deal with your own challenging stakeholders or difficult clients.
WHAT PEOPLE THINK OF OUR COURSES
PROFESSIONAL IMPACT
Accelerate your career, whatever your role
Research & Insights
Just starting out? Get a solid foundation in research methods and tools. Already an expert? Learn the basics of new or unfamiliar methods to increase your impact with colleagues, stakeholders or clients.
Product Management
Building technology for research and analytics? Learn about the landscape, market dynamics and key trends in ResTech. Researching your own users? Get the skills to understand them better.
Marketing & Sales
Learn the basic features and terminology for essential research methods. Use your understanding to create better content for your target audience and have more informed conversations with sales prospects.
Executive Leadership
Get distilled learning to help steer your team, agency or software firm. Understand the latest trends in research tech, get ahead of software innovations and stay updated on key research methods.
Flexible pricing for all requirements
Enrol in a courses individually or subscribe for unlimited access. You choose.
Single Course
£99 /course
Enrol in a single course
One-time payment
All Access
£600 /year
Enrol in any Insight Platforms Academy course
Annual subscription