Get Started
This course is currently closed
Research Technology Basics: Context, Landscape & Trends
Get up to speed on the basics of research technology
What's in the course
This course synthesises in-depth lessons from other Research Technology masterclasses in the Insight Platforms Academy.
It provides a backgrounder on B2B software trends; introduces the landscape for research technology; and breaks down 10 important features of the research tech market.
Full of examples and case studies, it covers some of the most important issues to bring you up to speed quickly.
Who this course is for
This course is for anyone who builds, buys, sells or uses research technology: software firms, agencies, enterprise teams, consultancies, freelancers.
Topics you will cover
Learn how the basics of research technology: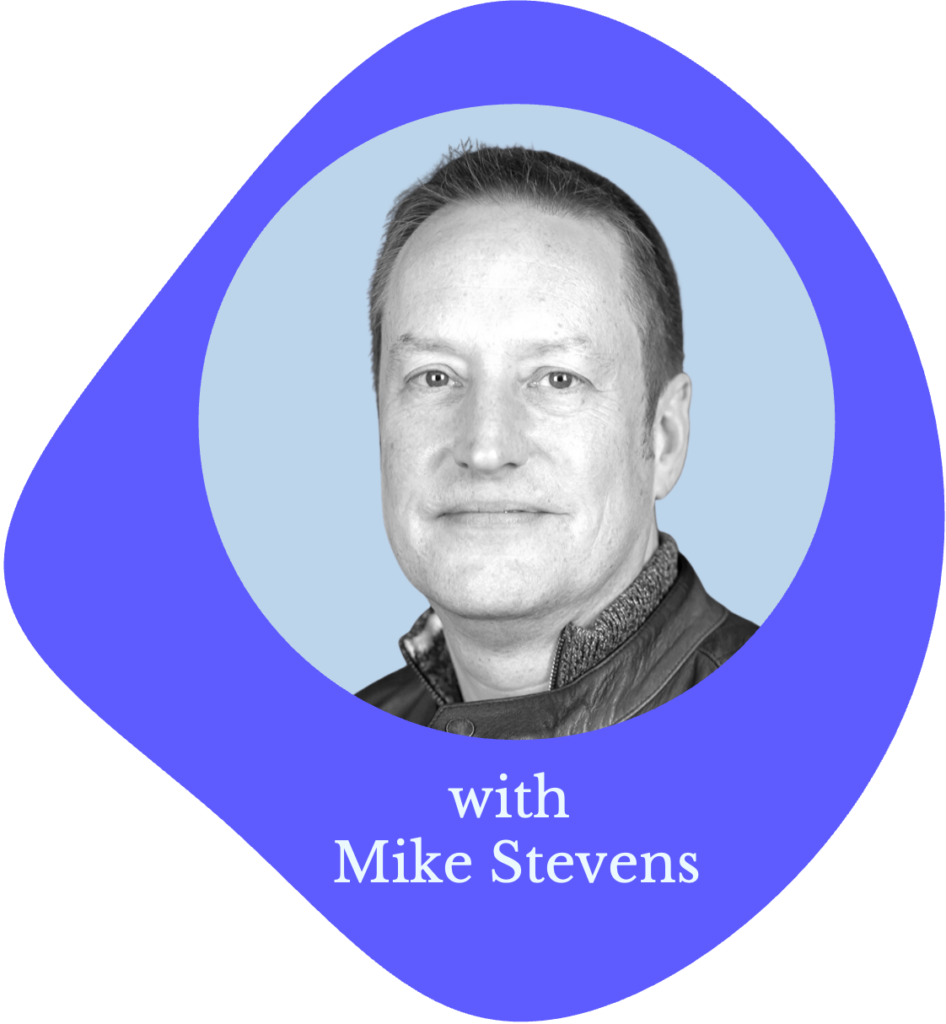 COURSE INSTRUCTOR
Mike Stevens
Consultant at What Next Strategy & Founder, Insight Platforms
Mike is a leading consultant and publisher at the intersection of technology, research and analytics.
He has over 20 years' experience in agencies, software and consulting firms including Kantar, Alida (formerly Vision Critical) and KAE: Marketing Intelligence.
He works with research teams, technology companies and agencies to help them build skills, choose partners and plan for change.
His website, Insight Platforms, is the leading directory, events and e-learning resource for digital research methods and tools.
Course Reviews
Praise for other courses in the Research Technology Business School Series
5 out of 5 stars (based on 10 reviews)
Great summary
It is a great summary of tech trends and usage, with the right ammount of depth – not too superficial and not so technical – in an objective manner.
Fantastic overview of the research technology landscape & tons of inspiration
Provides great insight into the key drivers of the rapid change in our industry. Lots of examples, concrete ideas, food for thought & inspiration. Highly recommended for research technology providers (for understanding competitive space, target groups & inspiration) and for research agencies trying to navigate the changing CI space. And anyone passionate about innovation and/or the future of CI
I wish I had learnt some of this a few years ago 🙂
If you want to understand or feel overwhelmed with the modern Research technology market landscape this is the course you should do. A good deep dive into the explosion of options. Nicely succinct implications for each topic area provided lots of great insight to both the broadening of reach for research and the blurring of boundaries between the emerging sub-categories.
Succinct Synthesis
Really neat summary of the trends within tech and how they present themselves for the research industry. I have pages of notes and ideas that will serve me well in the future. Dead helpful stuff.
Bite sized, succinct with lots of recent relevant examples
I wasn;t sure what to expect but delighted that each module is 4-5 mins and you can work your way through when you have the time. logical, simple to understand and engaging
Course Lessons