Get Started
This course is currently closed
Essentials of Market Research
Learn the basics of market research
With clear principles, relevant examples and useful tips, this course will teach you:
The background and context of market research
What is modern market research, and how did we get here? What is the role of clients, agencies and software firms? What jobs do people do in market research?
The most important concepts and terminology
How do research projects work? What's the difference between qualitative and quantitative approaches? What tools and methods are used for market research?
Practical uses of market research in different industries
What research questions do different organisations have? How do they answer these questions? What do they do with the results of their market research?
This course is for anyone new to market research who wants a practical introduction the industry, its methods and core concepts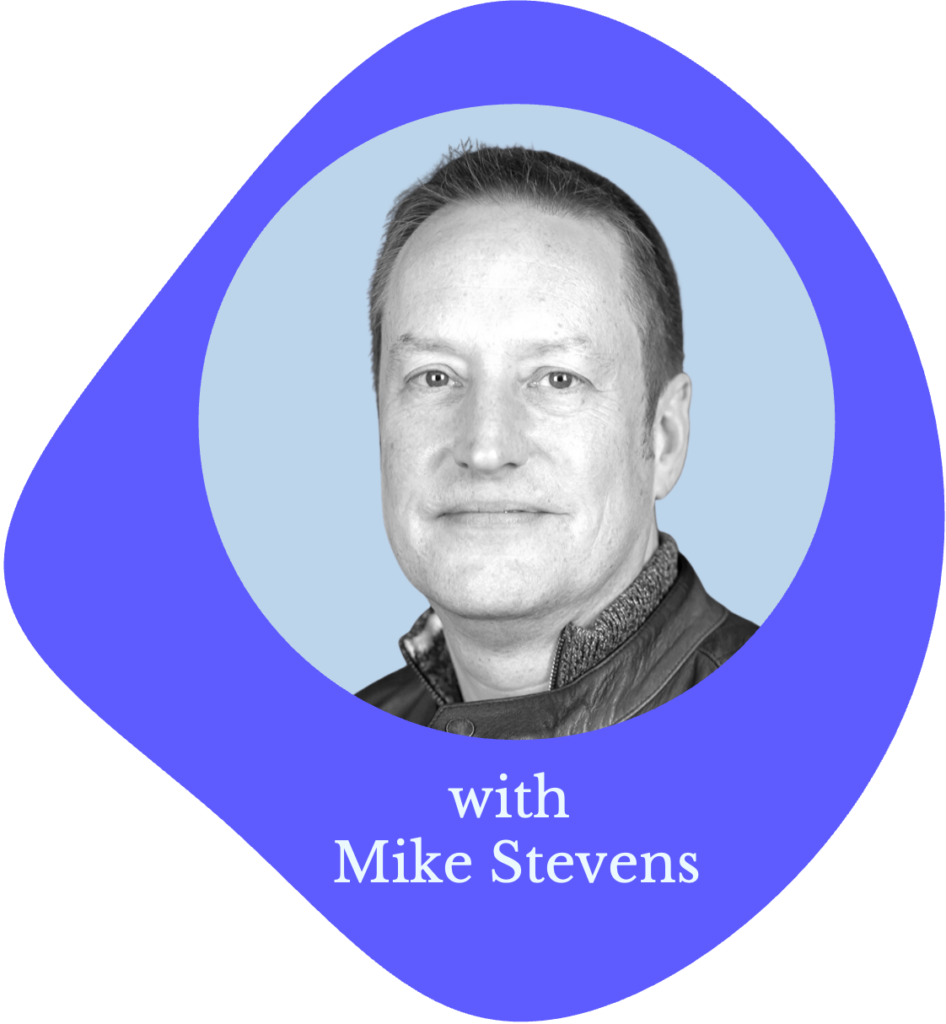 COURSE INSTRUCTOR
Mike Stevens
Consultant at What Next Strategy & Founder, Insight Platforms
Mike has over 20 years' research experience in an eclectic mix of disciplines, categories and locations.
He has moderated focus groups with billionaires in Dubai, interviewed engineers in Swedish paper mills and co-created ice cream flavours with vegans. He's also led global brand tracking, segmentation, customer experience and innovation projects for clients like Vodafone, Reckitt, American Express and Unilever.
His courses combine practical knowledge, useful tips and a strong focus on the basics. You'll get jargon-free explanation; clear visualisation of important concepts; and relevant case studies to bring your learning to life.
Who this course is for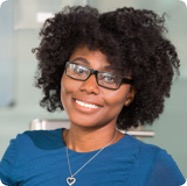 Insights & Research Teams
Get your new joiners up to speed rapidly with the fundamental principles and tools of market research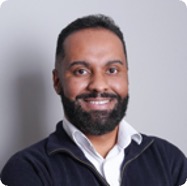 Marketing & Brand Teams
Learn the basic principles of consumer insights for strategy, communications and innovation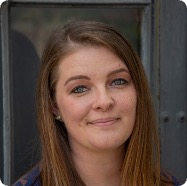 Research Tech Companies
Give your Product, Marketing, Sales or Customer Success teams a foundation of research understanding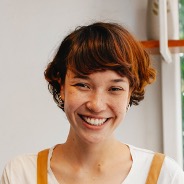 Agencies & Consultancies
Create a foundation for your entry level people to understand the context, methods and language of research
Enrol
£99
12 months' course access from date of enrolment
Individual Enrolment
Standard course price £99
Buy and take this course yourself
Multiple / Team Enrolment
Savings of 20% – 33%
Buy multiple courses
Buy on behalf of team members
Frequently Asked Questions
Contact Us
Send us a message and we'll get back to you as quickly as possible.
Course Reviews
There are no reviews yet. Be the first one to write one.
Course Lessons
Lessons will appear here when the on-demand course goes live