Get Started
This course is currently closed
Essentials of Advertising Research
Learn the basics of advertising research
This beginner's course provides a solid foundation of the concepts, methods, and applications of advertising research.
By the end of the course, students will understand the principles of advertising, the process and techniques of advertising research, different approaches for different types of adverts and how to apply them in real-world situations.
The evolution and current context of advertising
Types of ads and advertising research
Case studies of research for different types of advertising
This course is for anyone new to advertising research who wants a practical introduction the industry, its methods and core concepts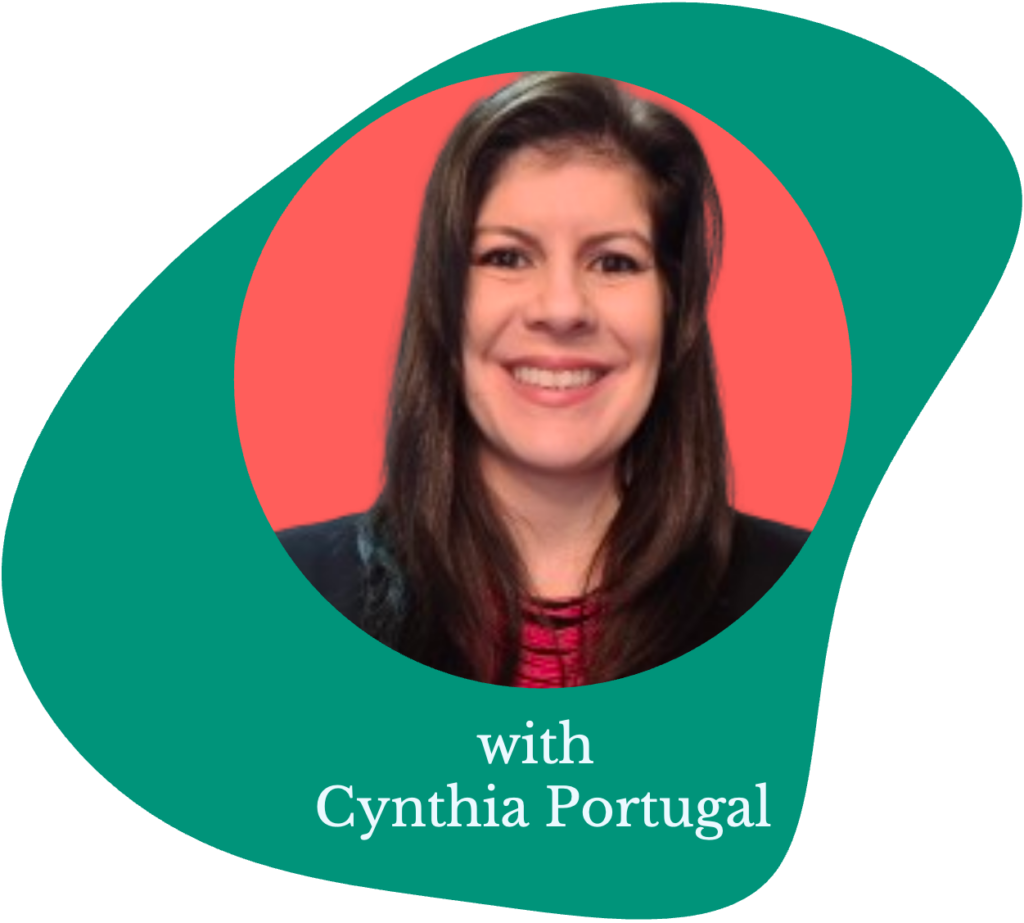 COURSE INSTRUCTOR
Cynthia Portugal
Founder at Cy Portugal Consulting & Growth Director at Insight Platforms
Cynthia has worked extensively on market research projects in a 20-year career with Unilever, Jacobs Douwe Egberts, Ernst & Young and agencies like GfK and Kantar in Europe and Latin America.
She has designed, managed and analysed hundreds of advertising research projects in her career!
She helped understanding ad scenes to spike interest, developed ways to find out why some ads simply don't work as they should, experimented with different methodologies to improve ad persuasion, and guided media plans to get the most of them with the right cost.
Based in São Paulo, Brazil, her consultancy helps organisations to develop research skills and build consumer-centric strategies. Cynthia is also a core member of the Insight Platforms team, responsible for content creation, social media and virtual events.
Who this course is for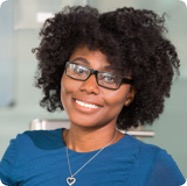 Insights & Research Teams
Get your team up to speed in the main ways to evaluate the quality and effectiveness of advertising.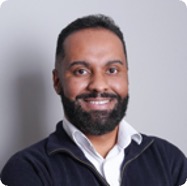 Marketing & Brand Teams
Learn the basic principles of consumer insights for creating, developing and tracking the performance of your campaigns.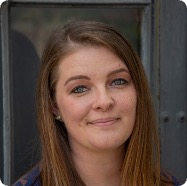 Research Tech Companies
Give your Product, Marketing, Sales or Customer Success teams a foundation of advertising focused research.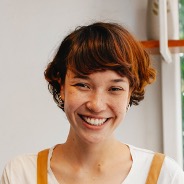 Agencies & Consultancies
Create a foundation for your entry level people to understand the context, methods and language of advertsing research and its benefits to ad quality.
Enrol
£99
12 months' course access from date of enrolment
Individual Enrolment
Standard course price £99
Buy and take this course yourself
Multiple / Team Enrolment
Savings of 20% – 33%
Buy multiple courses
Buy on behalf of team members
Frequently Asked Questions
Contact Us
Send us a message and we'll get back to you as quickly as possible.
Course Reviews
There are no reviews yet. Be the first one to write one.
Course Lessons
Lessons will appear here when the on-demand course goes live