Get Started
This course is currently closed
Essentials of Brand Tracking
Learn the basics of brand tracking and measurement
With clear principles, relevant examples and useful tips, this course will teach you:
What brands are for
Learn the key features of brands: what they are, how they create value and why they need measuring
What brand health means
Learn why companies invest in creating and sustaining healthy brands
How to track brand health
Understand the essentials of designing, managing, analysing and reporting brand health data
This course is for anyone who wants understand brand tracking: researchers, marketers, product managers, data analysts and anyone else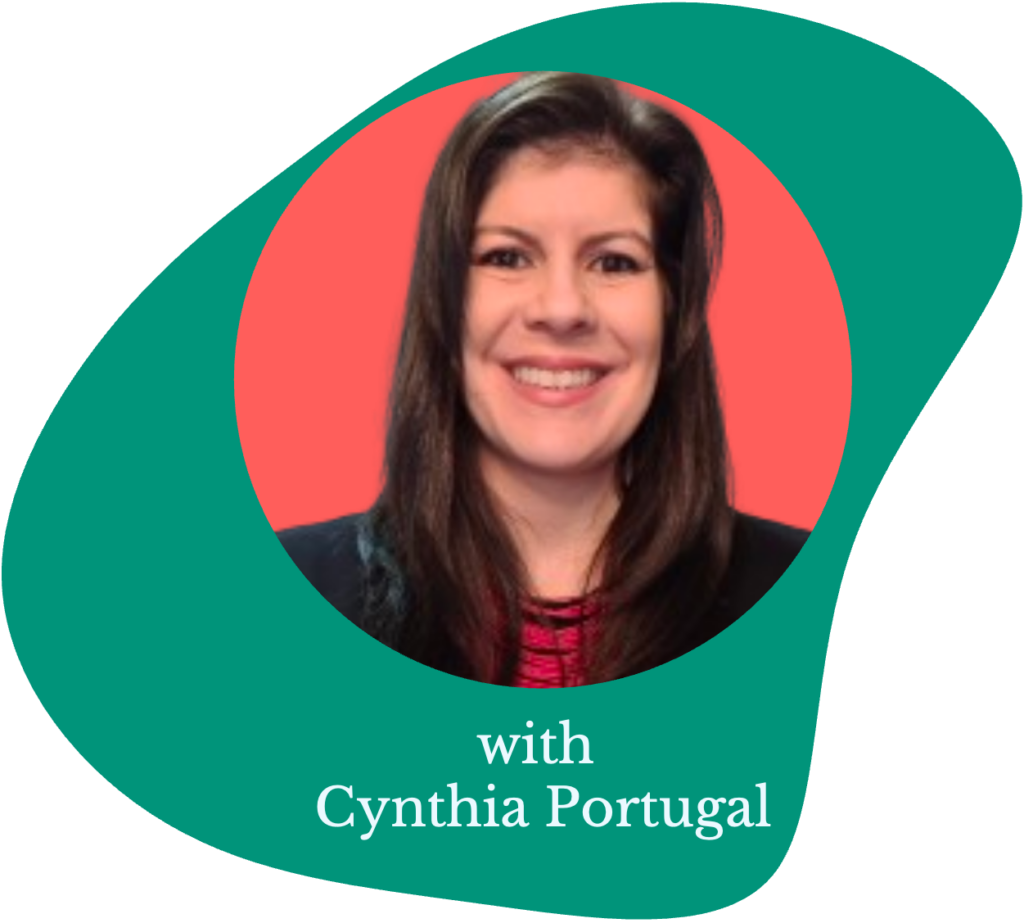 COURSE INSTRUCTOR
Cynthia Portugal
Founder at Cy Portugal Consulting & Growth Director at Insight Platforms
Cynthia has worked extensively on brand research projects in a 20-year career with Unilever, Jacobs Douwe Egberts, Ernst & Young and Kantar in Europe and Latin America.
Based in São Paulo, Brazil, her consultancy helps organisations to develop research skills and build consumer-centric strategies. Cynthia is also a core member of the Insight Platforms team, responsible for content creation, social media and virtual events.
Course Reviews
There are no reviews yet. Be the first one to write one.
Course Lessons