Get Started
This course is currently closed
Introduction to Smartphone Qualitative Research
Learn how to run remote qualitative research studies
Build your skills with this step-by-step guide to managing your own mobile-based video projects.
Understand
how best to use video-based mobile qualitative research
Learn
the key steps for managing video-based mobile qualitative studies
Build
the confidence to lead international projects and manage partners well

This course is for anyone new to mobile video-based qual research, as well as more experienced researchers looking to hone or refresh their skills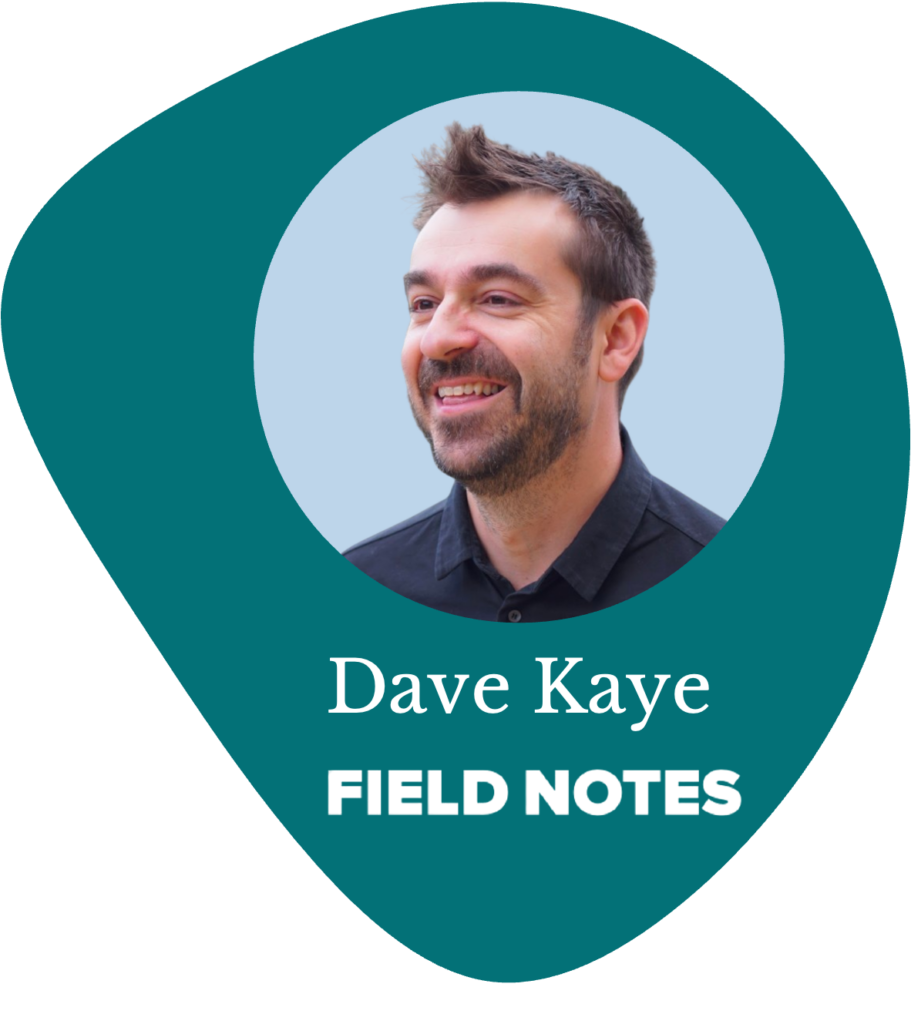 COURSE INSTRUCTOR
Dave Kaye
CEO and Founder at Field Notes Communities and Peek Content
Dave is a seasoned expert in digital qualitative research methods.
His research career has taken him all around the world, where he has listened first hand to stories from hundreds of research participants.
He is an expert in understanding how best to get to the heart of the narrative and the insights that live within it.
He has consistently been at the forefront of mobile research, previously founding Kiosk, the word's first mobile qualitative agency, after a stint leading the digital team at Flamingo.
He is passionate about applying new technologies to the world of research, but always keen to keep things simple.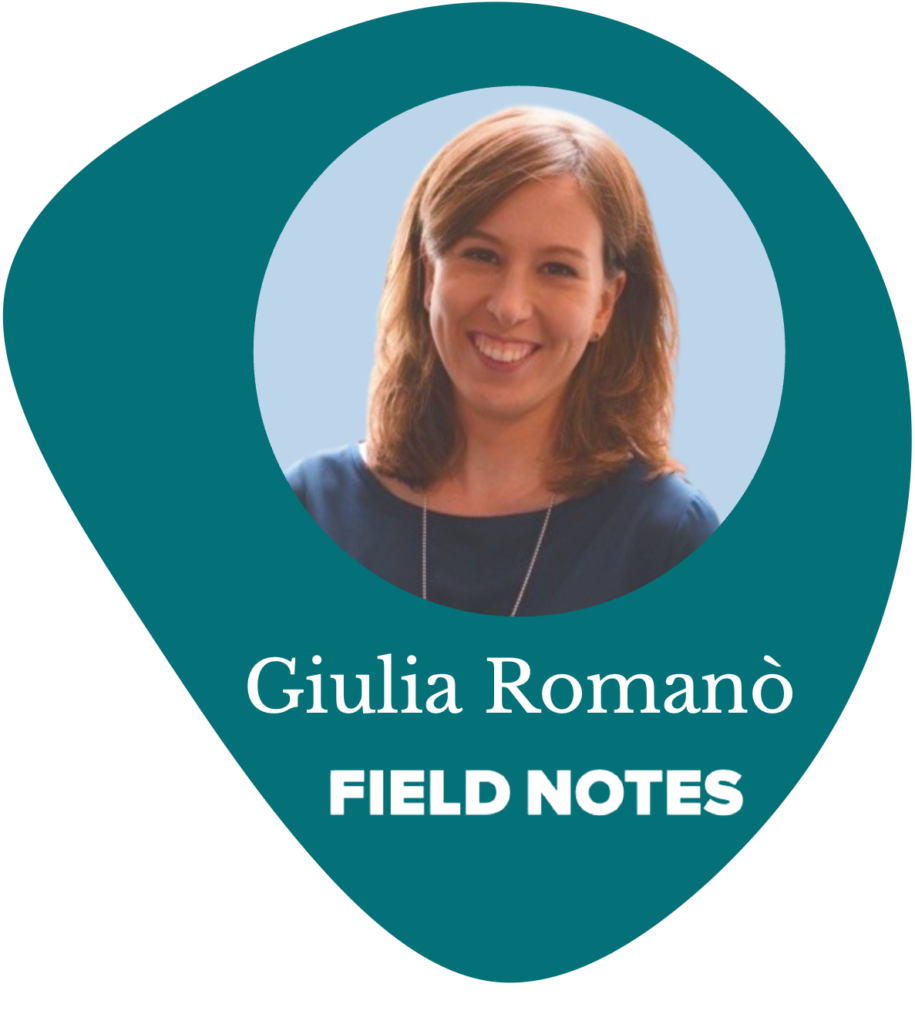 COURSE INSTRUCTOR
Giulia Romanò
Head of Customer Innovation at Field Notes Communities
Giulia is a seasoned qualitative researcher and expert in tackling research challenges using digital methods.
After 5 years in various research and marketing roles in her native Italy, Giulia joined Flamingo research in London where she rose to lead the digital team.
At Field Notes Communities, she works closely with agencies and clients to design and manage creative research projects that maximise the use of mobile video feedback for qualitative briefs.
Enrol
Live Workshop + On-Demand Access
FREE /enrolment
12 Months' Access to All On-Demand Content
Individual Enrolment
When you enrol in this course, you consent to share your contact information with Field Notes Communities and to receive their email communications, subject to the Field Notes Privacy Policy. You will be able to unsubscribe at any time.
Frequently Asked Questions
Contact Us
Send us a message and we'll get back to you as quickly as possible.
Course Reviews
4 out of 5 stars (based on 1 review)
Practical and insightful
Nice session – as Mike pointed out, it was clear that it came from practical experience. Learnt a lot of aspects (including some nitty gritties) of executing a smartphone qualitative research.
Other points that could have been covered :
1. Indicative costs (for the tool – as recruiting and research costs may vary by geography / research design)
2. A sample findings report – to understand how the results will look like when presented
3. Copy of the deck for our quick reference
Course Lessons
On-Demand lessons will appear here after the live course workshop is complete.