Get Started
This course is currently closed
Essentials of Innovation Research
Learn the basics of innovation research to reduce risks in the innovation process
In this introductory course you'll gain a practical understanding of innovation research.
Learn the key methods for identifying opportunities, developing new products and, and launching them successfully.
Explore real-world case studies and examples that showcase research best practices in each step of the innovation funnel.
This course covers:
The innovation process and research techniques used at each stage, from opportunity assessment to post-launch tracking
Key innovation research methods like concept testing, product testing, volumetric modelling, and performance tracking
How to leverage insights about customer needs, the competitive landscape, and financial viability to make strategic innovation decisions
By the end of the course, you will be able to:
Identify innovation opportunities through market, consumer and trend analysis
Apply the principles of research to develop viable product and technology concepts
Know how to test and refine innovations to ensure appeal, usability and adoption
Make data-driven decisions using research at each stage of innovation development
Understand how research is used to track performance and adapt products post-launch
Whether you work in insights, R&D, marketing or product development, this course provides the core knowledge to contribute to innovation success at any company.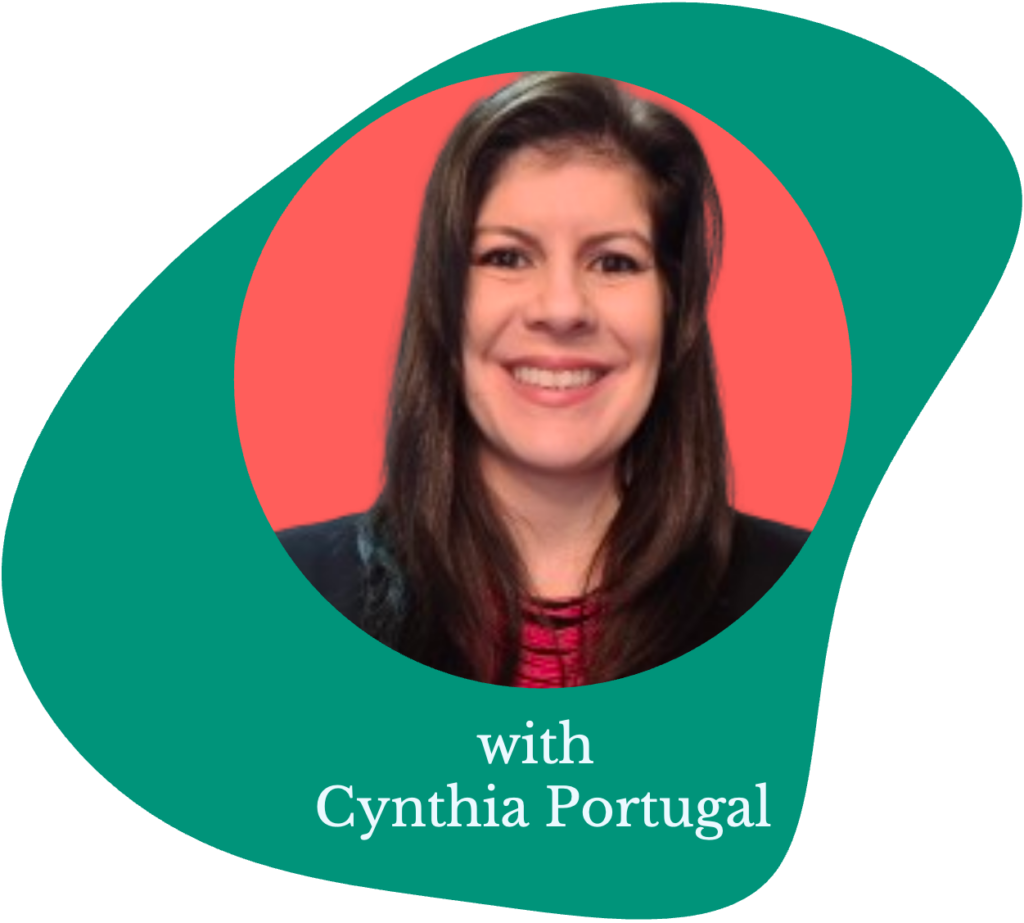 COURSE INSTRUCTOR
Cynthia Portugal
Founder at Cy Portugal Consulting & Growth Director at Insight Platforms
Cynthia has worked extensively on market research projects in a 20-year career with Unilever, Jacobs Douwe Egberts, Ernst & Young and agencies like GfK and Kantar in Europe and Latin America.
She has designed, managed and analysed hundreds of advertising research projects in her career!
She helped understanding ad scenes to spike interest, developed ways to find out why some ads simply don't work as they should, experimented with different methodologies to improve ad persuasion, and guided media plans to get the most of them with the right cost.
Based in São Paulo, Brazil, her consultancy helps organisations to develop research skills and build consumer-centric strategies. Cynthia is also a core member of the Insight Platforms team, responsible for content creation, social media and virtual events.
Enrol
£99
12 months' course access from date of enrolment
Individual Enrolment
Standard course price £99
Buy and take this course yourself
Multiple / Team Enrolment
Savings of 20% – 33%
Buy multiple courses
Buy on behalf of team members
Frequently Asked Questions
Contact Us
Send us a message and we'll get back to you as quickly as possible.
Course Reviews
There are no reviews yet. Be the first one to write one.