Mastering Workshops
Learn the core skills you need to plan, design and deliver successful workshops – whether face-to-face or online.
Every insight professional wants to create impact.
Impact comes from visibility. From partnering with stakeholders or clients. From activating the insights we help uncover.
It's why we do the job: to help organisations make the right decisions for the people they serve.
Insight professionals who lead workshops with confidence – to debrief results, align stakeholders or generate ideas – drive far more impact for their organisations.
And it's not a mystical art.
Leading effective workshops – offline and online – is something you can learn. The right mix of technology, preparation and inspiration will equip any insight professional with the tools to succeed.
Whether you're together in a windowless room or dispersed to the four corners of the internet, you can master the skills and tools to deliver great workshops.
This course is led by Pam Hamilton, founder of Paraffin – the only agency that specialises in building effectiveness for insight teams.
Pam also wrote the book – literally – on running high impact workshops.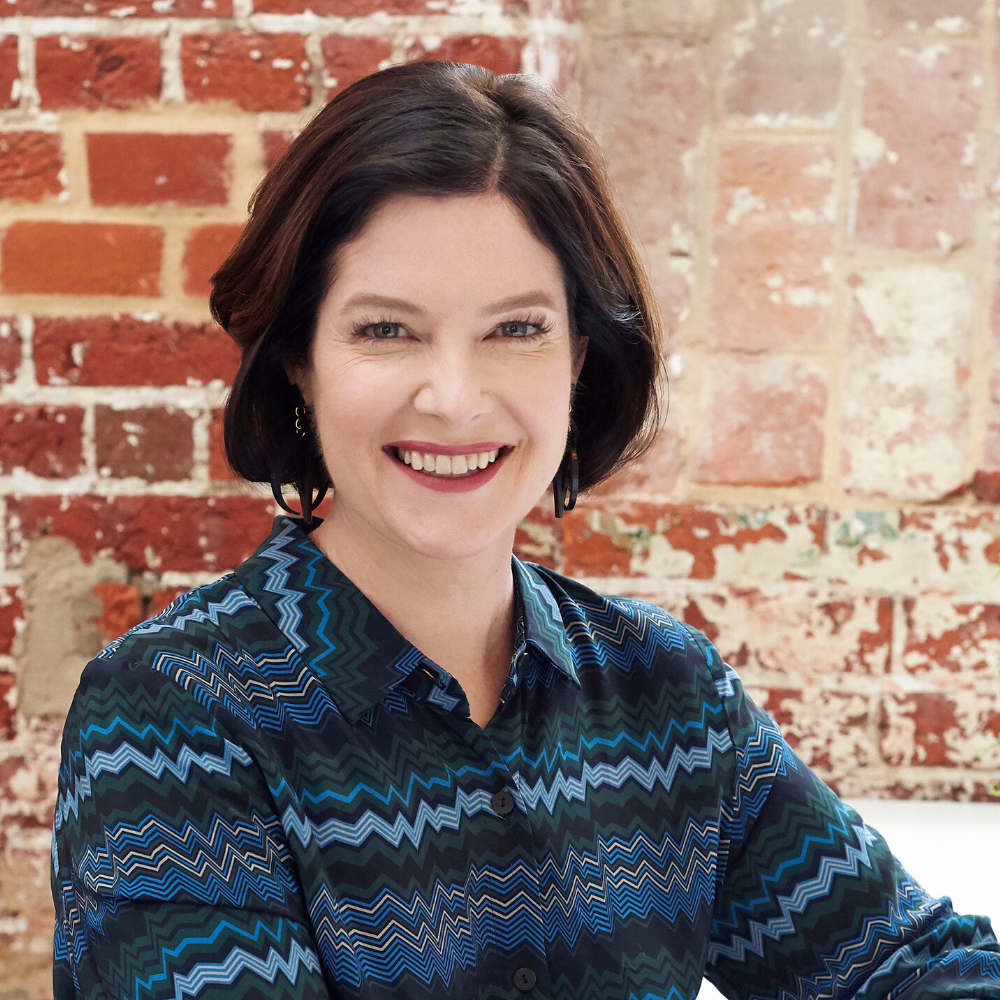 Pam Hamilton
Founder, Paraffin
Pam Hamilton is MD of Paraffin.
Pam is the author of The Workshop Book and is about to launch her new book "Supercharged Teams, 30 Tools of Great Teamwork".
Pam has a background in psychology and collective intelligence, and specialises in insight, innovation and capabilities.
Pam worked at Kraft Foods and Unilever in consumer insight before leading internal innovation units Fifteen20 at Research International and ITV Imagine at ITV.
---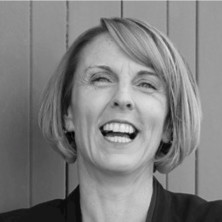 Coral McConnon
Project Lead, Paraffin
Coral is a strategy & innovation consultant who focuses on design and facilitation for strategy, insight and innovation workshops.
Coral has worked in marketing consulting for the last 15years. She was initially based in China for 7 years working with clients in AsiaPacific, Middle East and Africa, and has been based in the UK for the last 8 years working with a range of global clients.
Coral leads innovation projects for global brands thinking of product & beyond to the whole experience across touchpoints and creating new business models.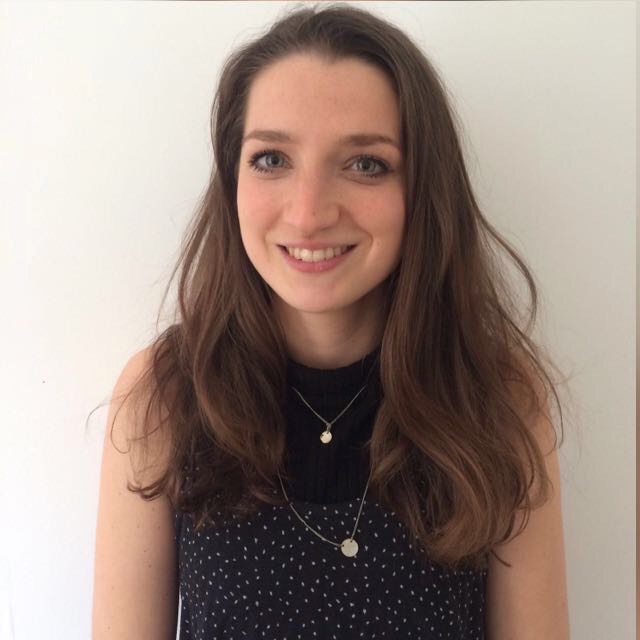 Anna Johnson
Head of Content, Paraffin
Anna Johnson is a research and content specialist, responsible for updating the workshop approach in line with the latest trends and scientific thinking.
Anna coordinates the team of support staff to produce all the films, design, stimuli and research required for every project.
Send and enquiry about this course.
Ratings and Reviews