Get Started
This course is currently closed
The Ten Tribes of Research Technology Buyer
Customers are changing fast. Learn about the new users of research technology.
What's in the course
This course covers ten different user personas for research technology, with particular emphasis on emerging segments.
New types of users are increasingly adopting research tools, many of whom lack deep research expertise. Understand the implications of delivering research tech to these non expert audiences.
Who this course is for
This course is for anyone who builds, buys or uses research technology: software firms, agencies, enterprise teams, consultancies, freelancers.
What you will learn
Topics you will cover
Understand these different audiences and see where the biggest growth opportunities are emerging. All illustrated with pragmatic customer personas.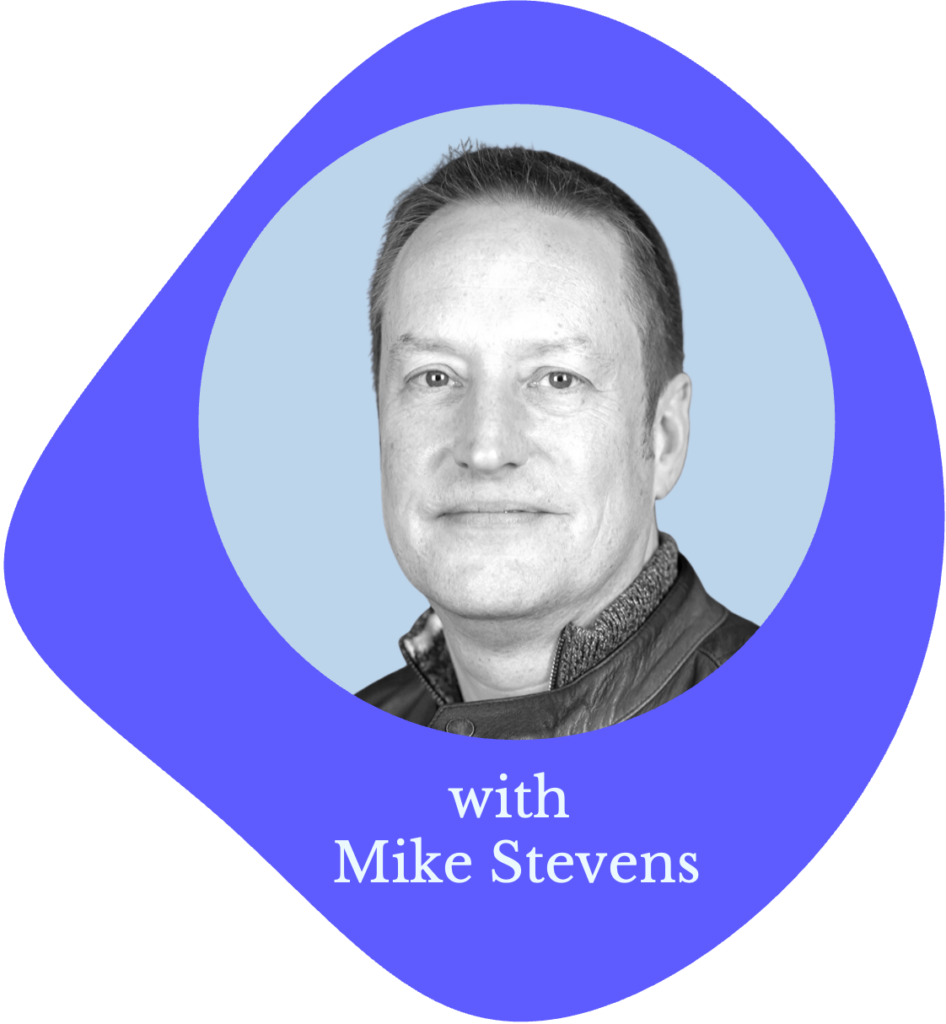 COURSE INSTRUCTOR
Mike Stevens
Consultant at What Next Strategy & Founder, Insight Platforms
Mike is a leading consultant and publisher at the intersection of technology, research and analytics.
He has over 20 years' experience in agencies, software and consulting firms including Kantar, Alida (formerly Vision Critical) and KAE: Marketing Intelligence.
He works with research teams, technology companies and agencies to help them build skills, choose partners and plan for change.
His website, Insight Platforms, is the leading directory, events and e-learning resource for digital research methods and tools.
Course Reviews
Course Lessons