Get Started
This course is currently closed
Introduction to Social Listening for Market Research
Learn the basics of social listening
With clear principles, relevant examples and useful tips, this course will teach you:
The basics of social media listening
What is social listening? What is it used for? Why does it matter? What are the main methods and tools for social listening?
Social listening for market research
How representative are social media audiences? What are the pros and cons of social listening? How do you use it for market research?
Tips, tricks and practical use cases
How to use social listening for brand research, competitor intelligence, trends, audience insights and more. Useful guidelines and advice for researchers.
This course is for anyone new to social listening who wants to know how it can be used for market research applications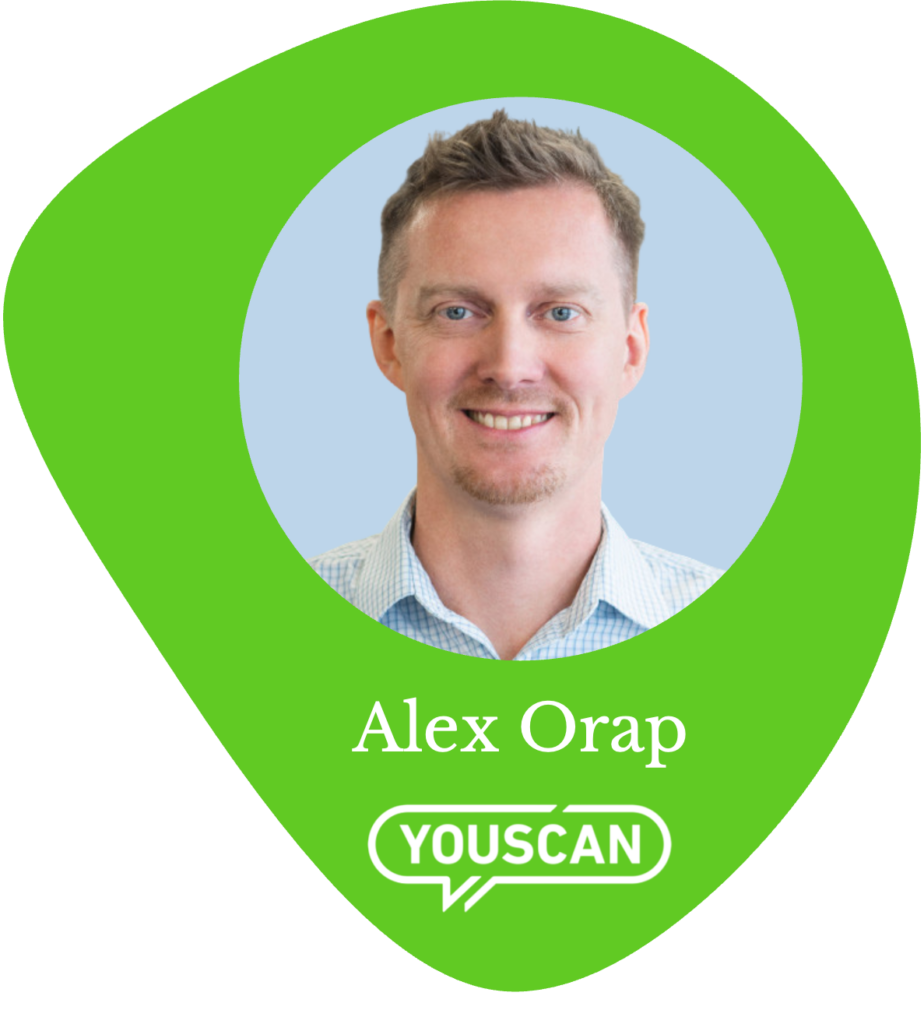 COURSE INSTRUCTORS
Alex Orap
Founder, YouScan
Alex is a tech entrepreneur and Social Listening pioneer. A Computer Science and Executive MBA graduate, he is one of SILab's Insider 50 for 2022, the list of most influential professionals in social intelligence.
He is the founder of YouScan, the award-winning AI-powered social media listening platform that is used by customers Nestlé, L'Oréal, Google, Coca-Cola, Samsung, McDonald's, Mediacom, Kantar, Ipsos and many others.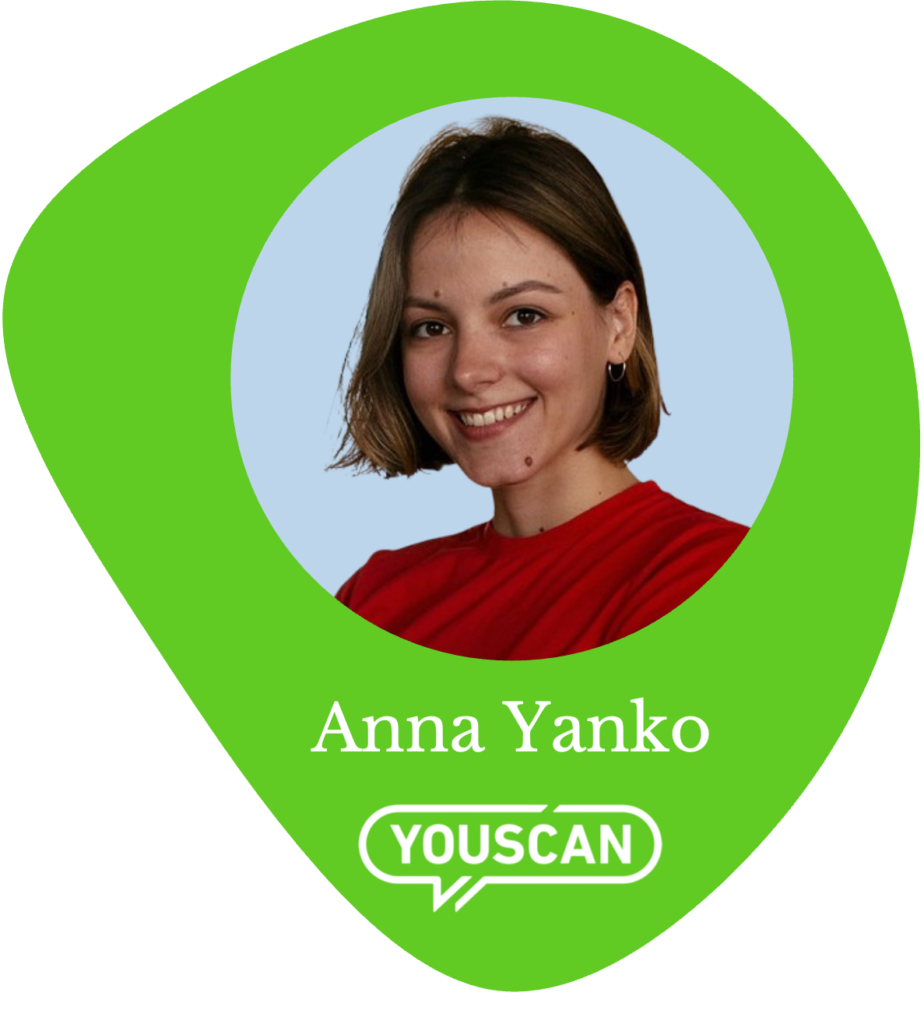 Anna Yanko
Market Research Analyst, YouScan
Anna is a Market Research Analyst at YouScan, where she brings social media intelligence to consumer insights projects including brand planning and tracking, customer experience management, trend forecasting and many more.
A graduate of Taras Shevchenko National University of Kyiv, Anna has a Master's degree in Sociology and expertise in market research, content analysis and digital design.
Who this course is for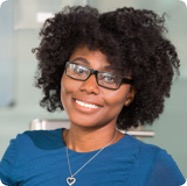 Insights & Research Teams
Get your new joiners up to speed rapidly with the fundamental principles and tools of market research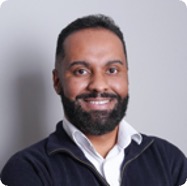 Marketing & Brand Teams
Learn the basic principles of consumer insights for strategy, communications and innovation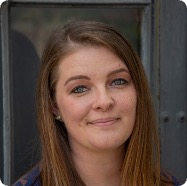 Research Tech Companies
Give your Product, Marketing, Sales or Customer Success teams a foundation of research understanding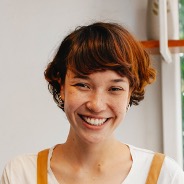 Agencies & Consultancies
Create a foundation for your entry level people to understand the context, methods and language of research
Enrol
On-Demand Access
FREE /enrolment
12 Months' Access to All On-Demand Content
Individual Enrolment
When you enrol in this course, you consent to share your contact information with YouScan and to receive their email communications, subject to the YouScan Privacy Policy. You will be able to unsubscribe at any time.
Frequently Asked Questions
Contact Us
Send us a message and we'll get back to you as quickly as possible.
Course Reviews
4.6 out of 5 stars (based on 5 reviews)
Short but enriching!
It is a great basic course and helped me to remind everything since the beginning.
Useful as a basic summary
Useful as a basic summary and introduction. It would also be useful to see what companies do with the data received from social listening ie: increased spend, changed course of actions, etc.
A great listen for the basics of Social Listening
Working in a service sector rather than a direct sales environment this was still a useful course to understand the basics of what our customers and service users social media activity with us means.
Great Summary of the Basics
A summary of the basics, which helps you understand what SML can do and encourages you to think about how it can apply to your own business. Actual case studies help communicate the content. Especially impressed with the objective comparison of SML tools available via different companies. This was not just a 2 hour commercial
Good intro
This course does what it says and mentions various tools and applications for the techniques mentioned in enough depth that I feel comfortable discussing them.