Get Started
This course is currently closed
Run High Impact Online Workshops
Turbocharge your online workshop skills
Online workshops can be even better than in-person sessions. That's the surprising conclusion from Pam Hamilton, author of The Workshop Book, after running hundreds of digital and face-to-face workshops with her team at Paraffin.
Every researcher, analyst and insight professional wants to create impact. Impact comes from visibility. From partnering with stakeholders or clients. From activating the insights we help uncover. Leading workshops with confidence – to debrief results, align stakeholders or generate ideas – drives that impact.
This course will show you how to achieve it.
What's in the course
Get an introduction to some creative techniques for designing and running online workshops.
Who this course is for
This course is for anyone who wants to improve their online workshops skills: consultants, researchers, designers, moderators, team leaders … or anyone else.
What you will learn
Topics you will cover
This course is for anyone who wants to run successful online workshops: researchers, marketers, sales teams, product managers and anyone else
With clear principles, relevant examples and useful tips, this course will teach you: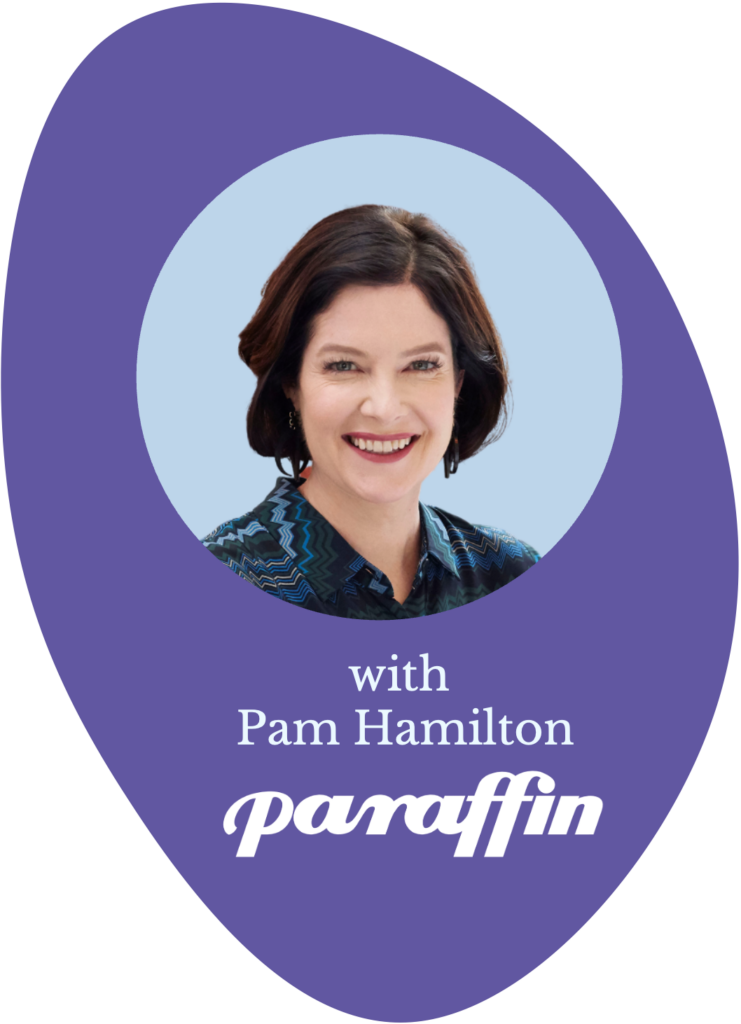 COURSE INSTRUCTOR
Pam Hamilton
Author, Business Leader and Collaboration Expert
Pam is a teamwork and collaboration expert and author of Supercharged Teams: 30 Tools of Great Teamwork and The Workshop Book, How to Design and Lead Successful Workshops.
Pam helps teams to work well together, build trust and overcome conflict.
With a background in psychology and 20 years experience in corporate and public sector teams around the world, she delivers practical learning, case studies and examples in a positive and energetic style.
Pam is MD and founder of Paraffin, winner of The Queen's Award for Enterprise 2021, and member of the UK's Institute of Export & International Trade.
Enrol
On-Demand Access
FREE /enrolment
12 Months' Access to All On-Demand Content
Individual Enrolment
One-Time Cost
Frequently Asked Questions
Contact Us
Send us a message and we'll get back to you as quickly as possible.
Course Reviews
5 out of 5 stars (based on 4 reviews)
Really helpful, enlightening
The course gave me a lot to think about, and many ways I could better plan and refine my own online presentations.
Great tips for virtual workshops!
Great content and thoughtfully curated.
Super helpful, practical and insightful.
Well laid out, thoughtful, insightful and practical tips and lessons
Pam Really Knows what She's Talking About!
Gained so much knowledge about Online Workshops: Creating True Behaviour Change, Design a Different Experience, -Enhancing Experiential Engagement for Participants, Strengthening the Human Connection
Course Lessons