Get Started
This course is currently closed
Essentials of Brand Research
Get to grips with brands and brand research
With clear principles, relevant examples and useful tips, this course will teach you:
What are brands?
Learn about the purpose and commercial value of brands and maximising brand health
Brand research tools
Understand the different approaches to researching brands including qualitative, survey and analytics methods
Brand research types
Learn the key types of brand research, including mapping, positioning, penetration and tracking studies
This course is for anyone who wants to learn the basics of surveys: researchers, marketers, product managers, data analysts and anyone else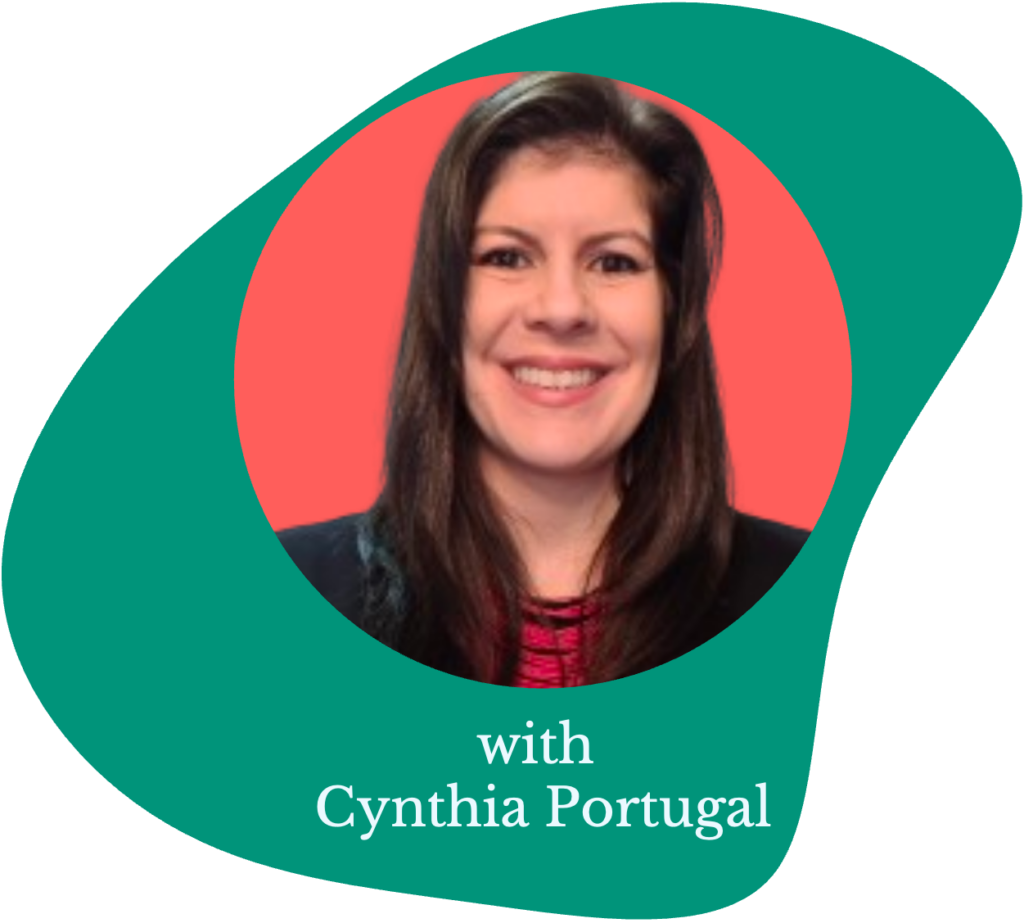 COURSE INSTRUCTOR
Cynthia Portugal
Founder at Cy Portugal Consulting & Growth Director at Insight Platforms
Cynthia has worked extensively on brand research projects in a 20-year career with Unilever, Jacobs Douwe Egberts, Ernst & Young and agencies like GfK and Kantar in Europe and Latin America.
She has designed, managed and analysed hundreds of them!
Based in São Paulo, Brazil, her consultancy helps organisations to develop research skills and build consumer-centric strategies. Cynthia is also a core member of the Insight Platforms team, responsible for content creation, social media and virtual events.
Frequently Asked Questions
Contact Us
Send us a message and we'll get back to you as quickly as possible.
Course Reviews
There are no reviews yet. Be the first one to write one.
Course Lessons