Get Started
This course is currently closed
The Research Technology Market Landscape
Understand the breadth and scale of the market for research and analytics technology
What's in the course
This course covers 8 different categories of research technology spanning surveys, UX, CX, qualitative and more.
Full of examples and case studies, it also covers key market dynamics such as the expectations of investors, new distribution channels, deflationary pressures and the convergence of different disciplines.
Who this course is for
This course is for anyone who builds, buys or uses research technology: software firms, agencies, enterprise teams, consultancies, freelancers.
What you will learn
Topics you will cover
Learn how the boundaries of the research technology market are growing and changing shape: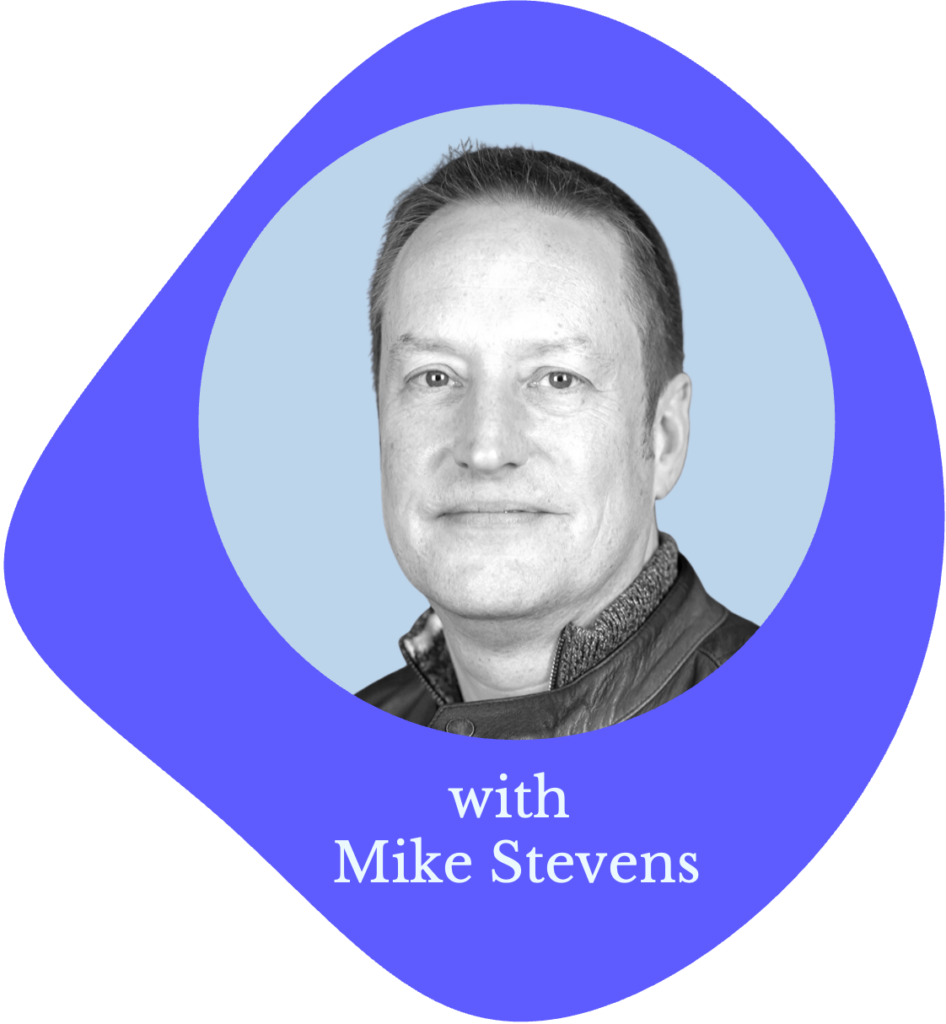 COURSE INSTRUCTOR
Mike Stevens
Consultant at What Next Strategy & Founder, Insight Platforms
Mike is a leading consultant and publisher at the intersection of technology, research and analytics.
He has over 20 years' experience in agencies, software and consulting firms including Kantar, Alida (formerly Vision Critical) and KAE: Marketing Intelligence.
He works with research teams, technology companies and agencies to help them build skills, choose partners and plan for change.
His website, Insight Platforms, is the leading directory, events and e-learning resource for digital research methods and tools.
Course Reviews
5.0 out of 5 stars (based on 4 reviews)
I wish I had learnt some of this a few years ago 🙂
If you want to understand or feel overwhelmed with the modern Research technology market landscape this is the course you should do. A good deep dive into the explosion of options. Nicely succinct implications for each topic area provided lots of great insight to both the broadening of reach for research and the blurring of boundaries between the emerging sub-categories.
Research Tools Landscape
A wide-ranging audit of the emerging tools within research technology. Looks at some trends that are already with us and some that are yet to establish (synthetic respondents!) and the underlying market dynamics driving these. Great for getting perspective on the key product trends within a noisy and sometimes overwhelming market.
An essential course for anybody operating in the consumer insight space
This course provides a fascinating overview of the current consumer research technology landscape and its direction of travel. Mike breaks down the landscape into categories and gives clear explanations for the different use cases of technology within consumer research. I found the lessons exploring the landscape from a trend/business model perspective particularly interesting.
Great for those new to ResTech or been around for a while – this course has something for everyone
This course has helped bring all my knowledge and hands on experience of working in the industry together to create an end to end view of ResTech – from personas of buyers through to future trends. Brilliantly executed by Mike, with loads of practical real world examples that I'm constantly scribbling down and looking up. Mike is so knowledgeable and compelling in his delivery – highly recommend!
Course Lessons