Get Started
This course is currently closed
How Psychology Can Inspire Better Online Qualitative Research
About this Course
What's in the course
In this course, you will learn about best practices for online qualitative research supported by psychological theory.
Taught by multi-award winning online qualitative specialist Tom Woodnutt, it covers the benefits and drawbacks of online qualitative methods (including webcam, asynchronous text and mobile methods).
Informed by years of practical experience and explained by science, you'll get dozens of psychology-inspired practical tips to improve your online qual research.
Who this course is for
This course is for anyone who conducts or commissions online qualitative research: researchers, moderators, in-house teams, consultants, freelancers.
What you will learn
Topics you will cover
Instructor
Tom Woodnutt
Founder, Feeling Mutual
Tom is an expert in online and mobile qualitative research. He was an early pioneer, launching Hall & Partners' online qual offer in 2007 and has helped many other research agencies develop online qualitative methods.
Over the years, his consultancy Feeling Mutual has been nominated for a number of industry awards (including MRS Awards for best independent consultancy 2017, 2019 and 2021, AQR Qualitative Excellence award 2021 and the Quirks Award for Market Research Excellence 2021 which he won in 2020).
Feeling Mutual works with leading global brands and agencies on projects from brand strategy to advertising development, innovation and customer experience. Tom has been a digital skills trainer for the AQR (Association of Qualitative Researchers) and over the years his 'Online Qualitative Mastery' course has helped hundreds of researchers, do more inspiring and enjoyable online qualitative studies.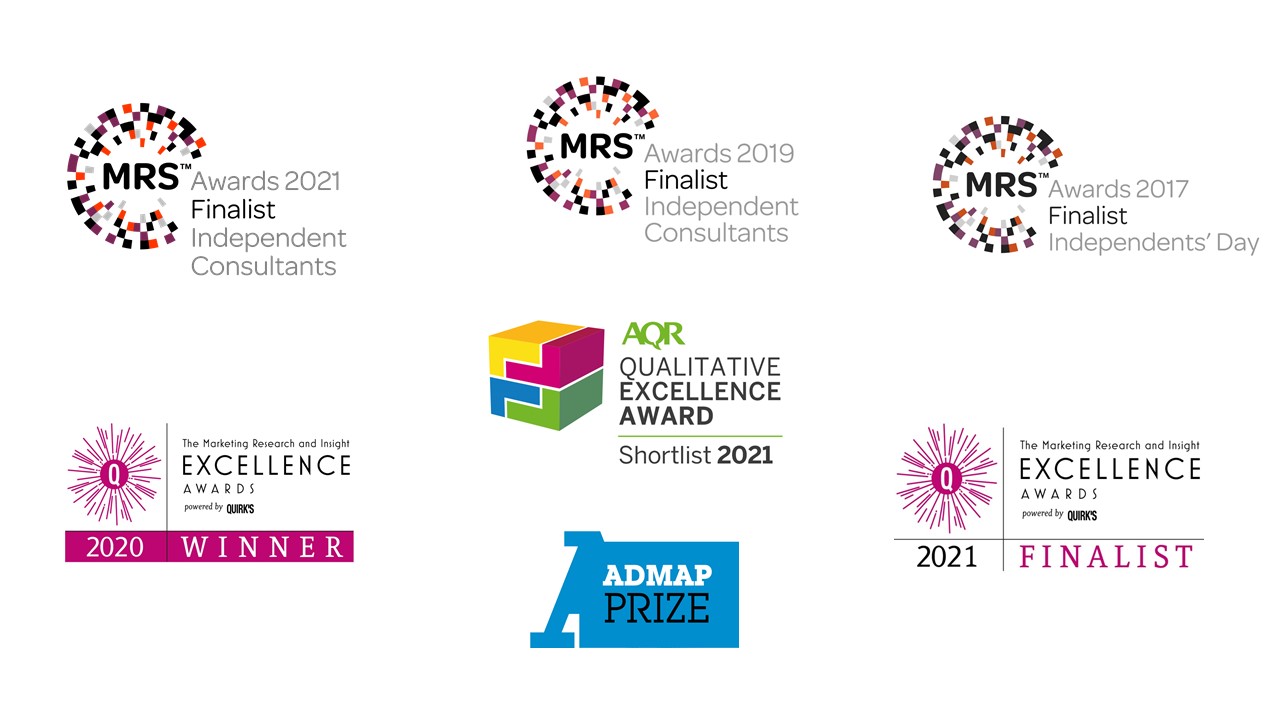 Reviews
There are no reviews yet. Be the first one to write one.
Syllabus