On-Demand Strategy for the Research Tech Industry
Expert masterclass series for builders, buyers and users of research technology.
Learn the trends shaping the industry; the evolving landscape; new types of customer; the hallmarks of great research tech; and much more.
Across 8 modules and over 100 bite-sized video lessons, you'll get unique insights, dozens of practical examples and strategic recommendations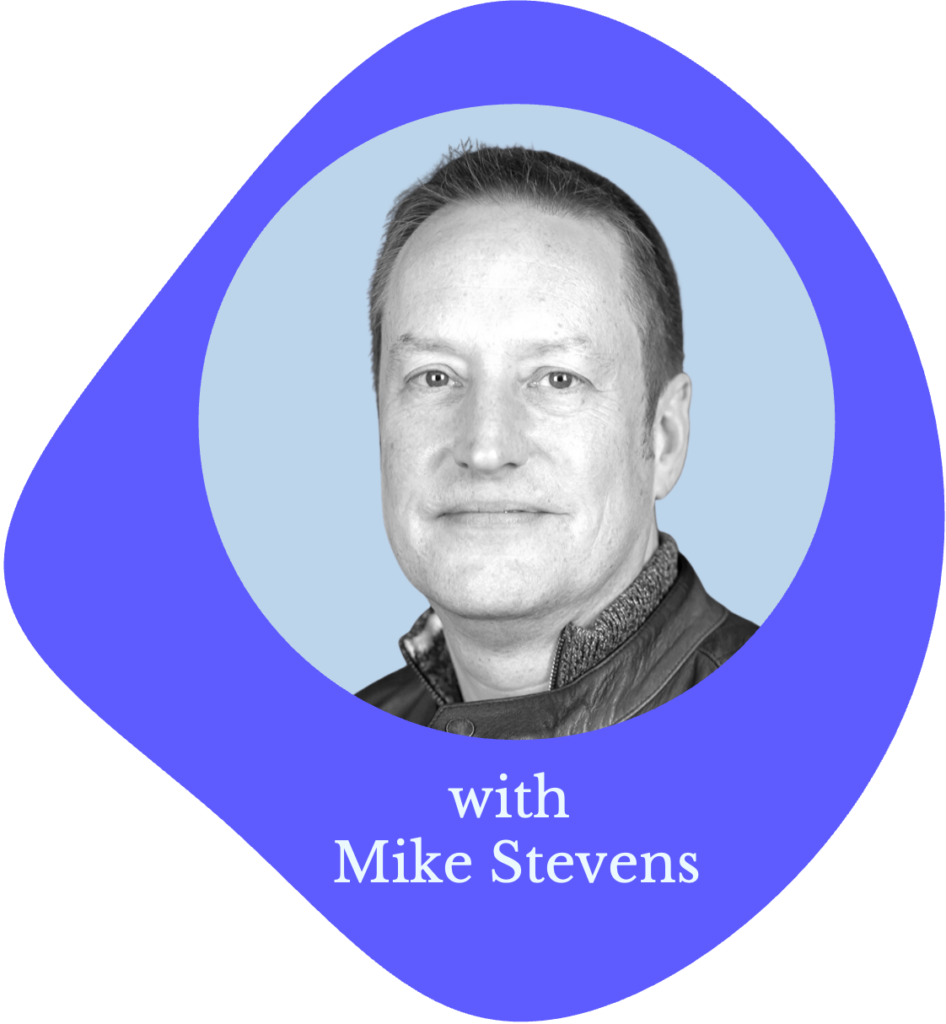 COURSE INSTRUCTOR
Mike Stevens
Consultant at What Next Strategy & Founder, Insight Platforms
Mike is a leading consultant, advisor and writer at the intersection of technology, research and analytics. He is a frequent speaker at international events including IIEX, Quirks and ESOMAR.
His consulting practice, What Next, advises global insights teams, agencies and research technology providers on strategy, transformation and skills development.
Mike is also the founder and editor of Insight Platforms, which hosts the world's largest specialist directory of research technology, as well as live events and training courses for insights professionals.
He has 20 years' experience in research, software and consulting firms including Vision Critical, where he led the EMEA region; and Kantar, where he managed regional business units and global accounts.
Enrolment Options
Single Courses
£99 /course
1 course
One-time payment
Full Access
£600 /year
Unlimited courses
Annual subscription
Frequently Asked Questions
Contact Us
Send us a message and we'll get back to you as quickly as possible.