Live & On-Demand Learning for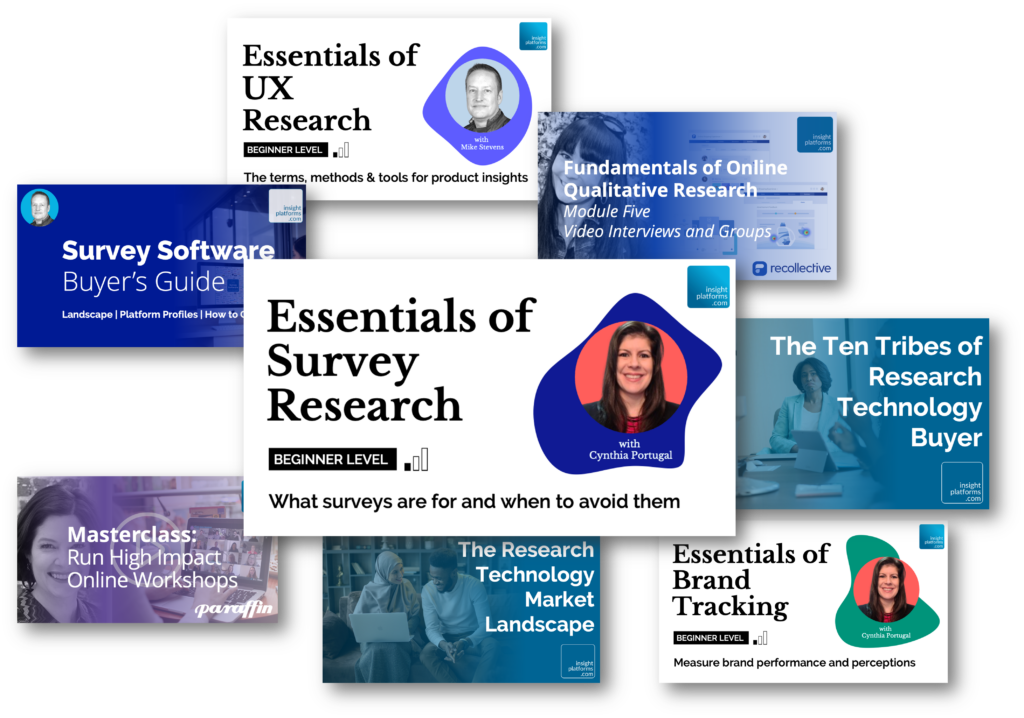 Helping people learn at great companies like …
Micro-learning for busy people
Short courses. 60-120 mins. Bite-sized video lessons. Dip in and out on your own agenda.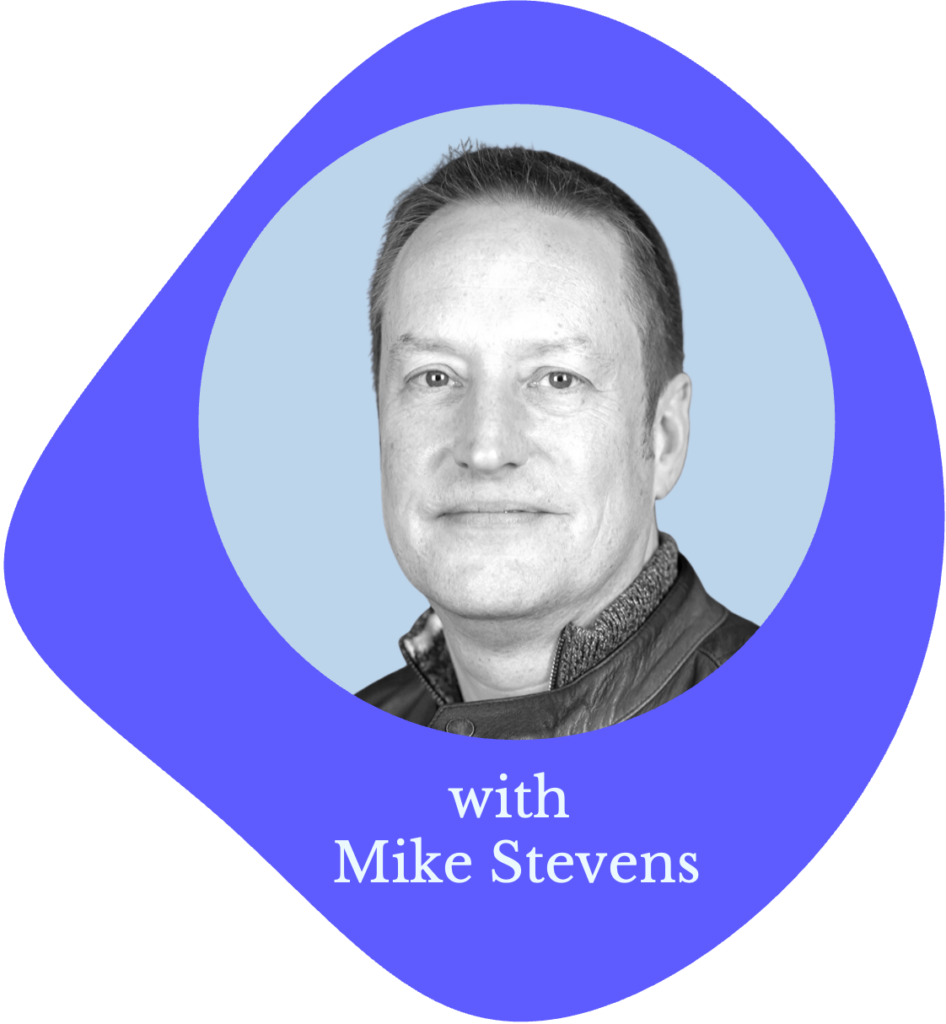 FEATURED COURSE
Essentials of Market Research
Learn the basics of market research
Intended for people who are new to research and just need a guide to the basics. You might work in a marketing team, a research tech firm or a data provider; you might be starting your career as a researcher in an agency or in-house insights team.
Wherever you work, this on-demand course will give you a head start in the essentials of market research.
You'll learn
Mike has worked with most market research methods in most industries over the years. This course distills that knowledge into simple, digestible lessons for anyone who needs a beginner's guide.
WHAT PEOPLE THINK OF OUR COURSES
PROFESSIONAL IMPACT
Accelerate your career, whatever your role
Research & Insights
Just starting out? Get a solid foundation in research methods and tools. Already an expert? Learn the basics of new or unfamiliar methods to increase your impact with colleagues, stakeholders or clients.
Product Management
Building technology for research and analytics? Learn about the landscape, market dynamics and key trends in ResTech. Researching your own users? Get the skills to understand them better.
Marketing & Sales
Learn the basic features and terminology for essential research methods. Use your understanding to create better content for your target audience and have more informed conversations with sales prospects.
Executive Leadership
Get distilled learning to help steer your team, agency or software firm. Understand the latest trends in research tech, get ahead of software innovations and stay updated on key research methods.
Pricing
Fleixble pricing for individuals and teams
Individual Enrolment
Standard course pricing from £99
Buy and take this course yourself
Multiple / Team Enrolment
Savings of 20% – 33%
Buy multiple courses
Buy on behalf of team members