Helping people learn at great companies like …
Micro-learning for busy people
Short courses. 60-120 mins. Bite-sized video lessons. Dip in and out on your own agenda.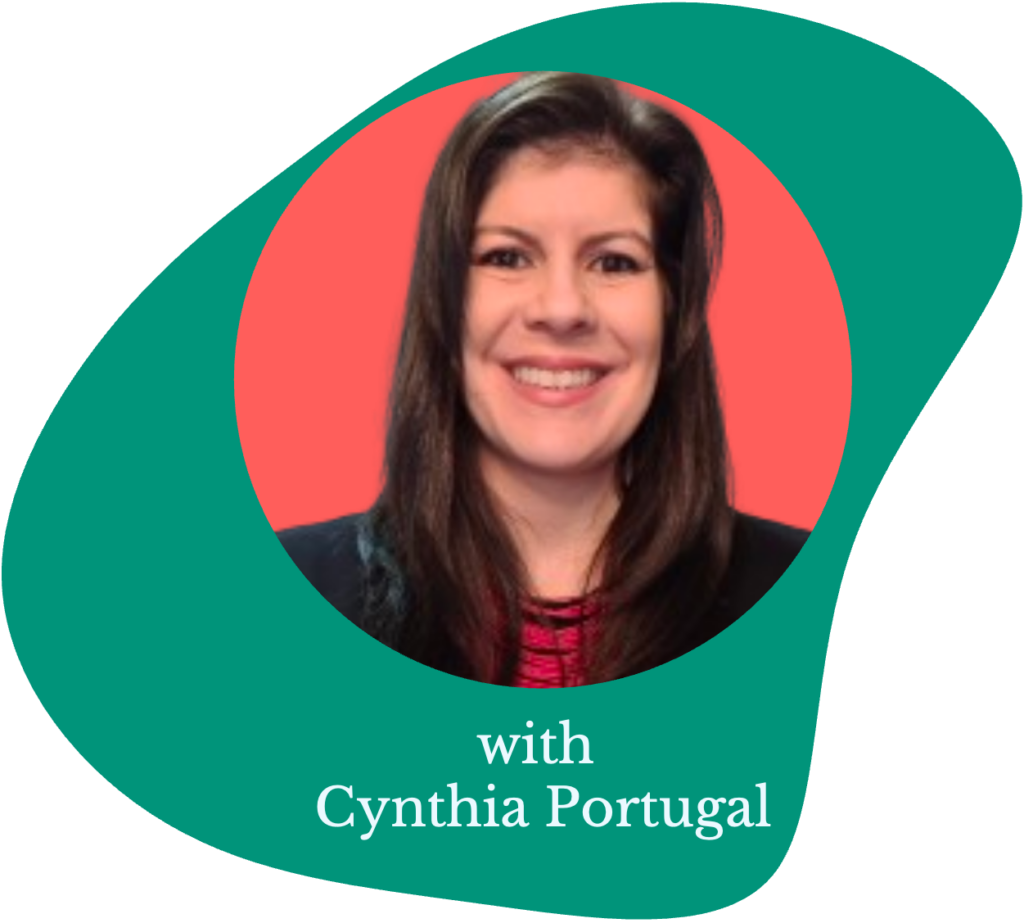 FEATURED COURSE
Essentials of Survey Research
In this course, you will learn business usages, issues to watch out and alternative practices for surveys.
Understand how surveys can be used in different ways within business strategy to support short and long term Company goals.
Learn the pitfalls to avoid and their causes, to protect your research.
And finally, learn about different approaches and methodologies that can substitute surveys or complement their results.
Cynthia will bring clear and easy concepts, drawbacks and outputs to illustrate the contents.
WHAT PEOPLE THINK OF OUR COURSES
PROFESSIONAL IMPACT
Accelerate your career, whatever your role
Flexible pricing for all requirements
Enrol in a courses individually or subscribe for unlimited access. You choose.
Single Course
£99 /course
Enrol in a single course
One-time payment
All Access
£600 /year
Enrol in any Insight Platforms Academy course
Annual subscription